KIDS CRAFTING BY THE CURATED HIVE

Creative Play With Learning Using Curiosity Kids Subscription Boxes age 2-8 from
CA$37.90
Wondering What Adventures Awaits In Every Box?
Unique Fun Themes For Kids!
(P.S. You'll transform playtime with

learning!

)
Here's What's Included In Each Box: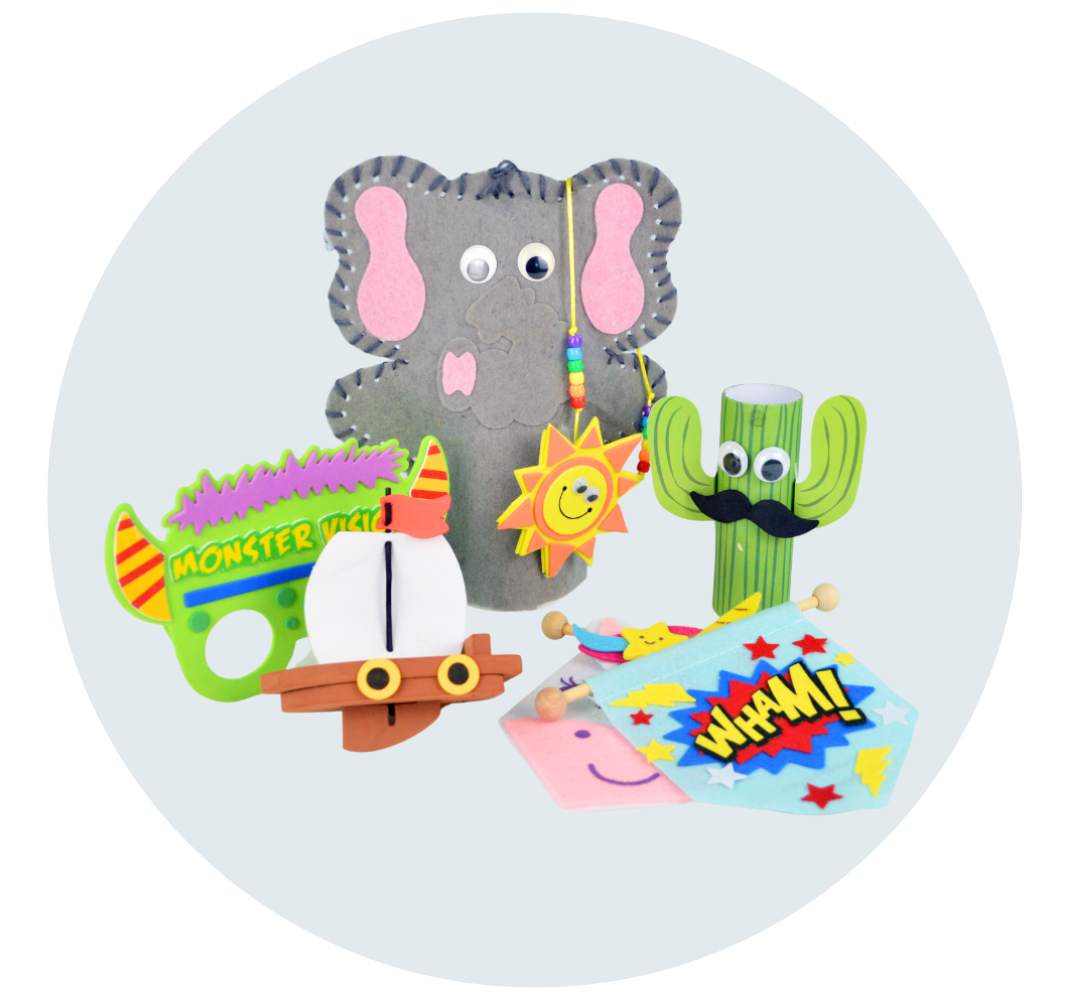 2-3 monthly art and craft kits including all materials and supplies, even Picasso would be envy!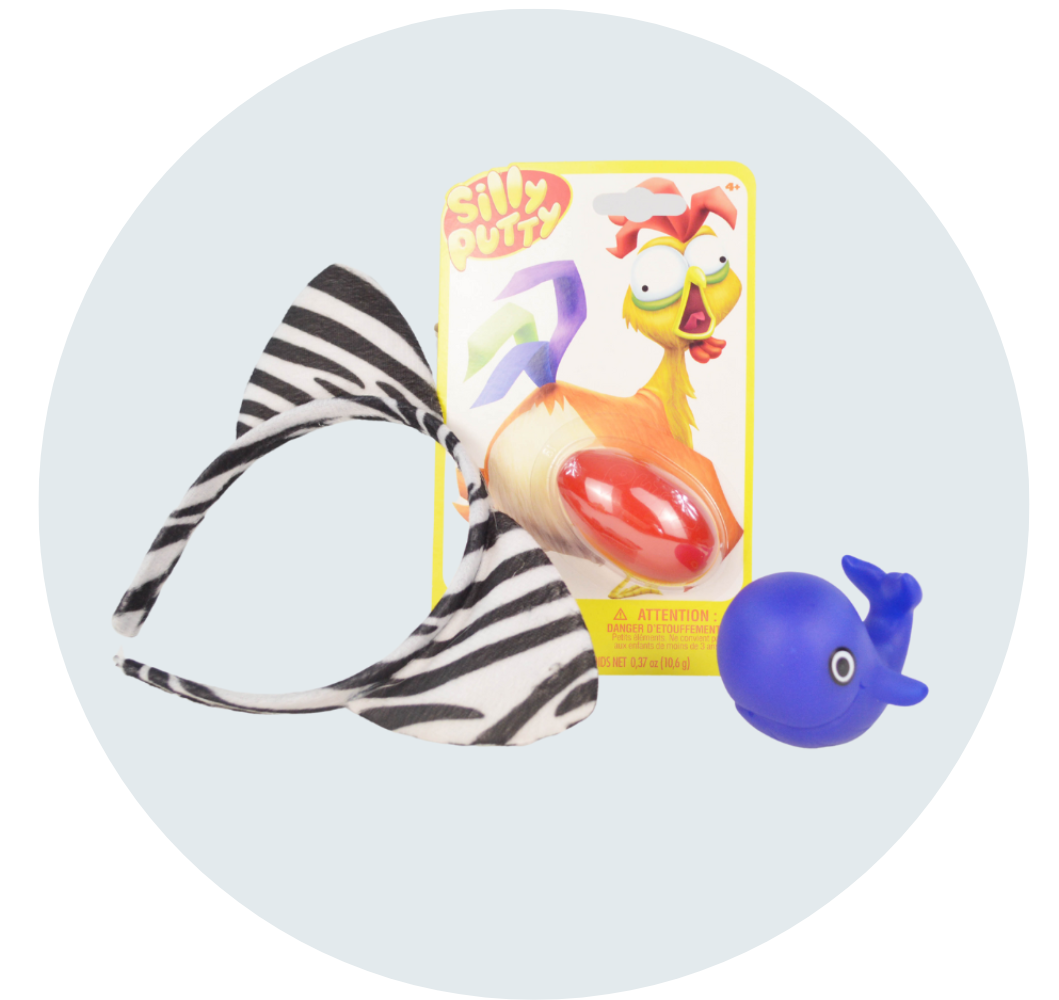 Because we know that little things bring big joy!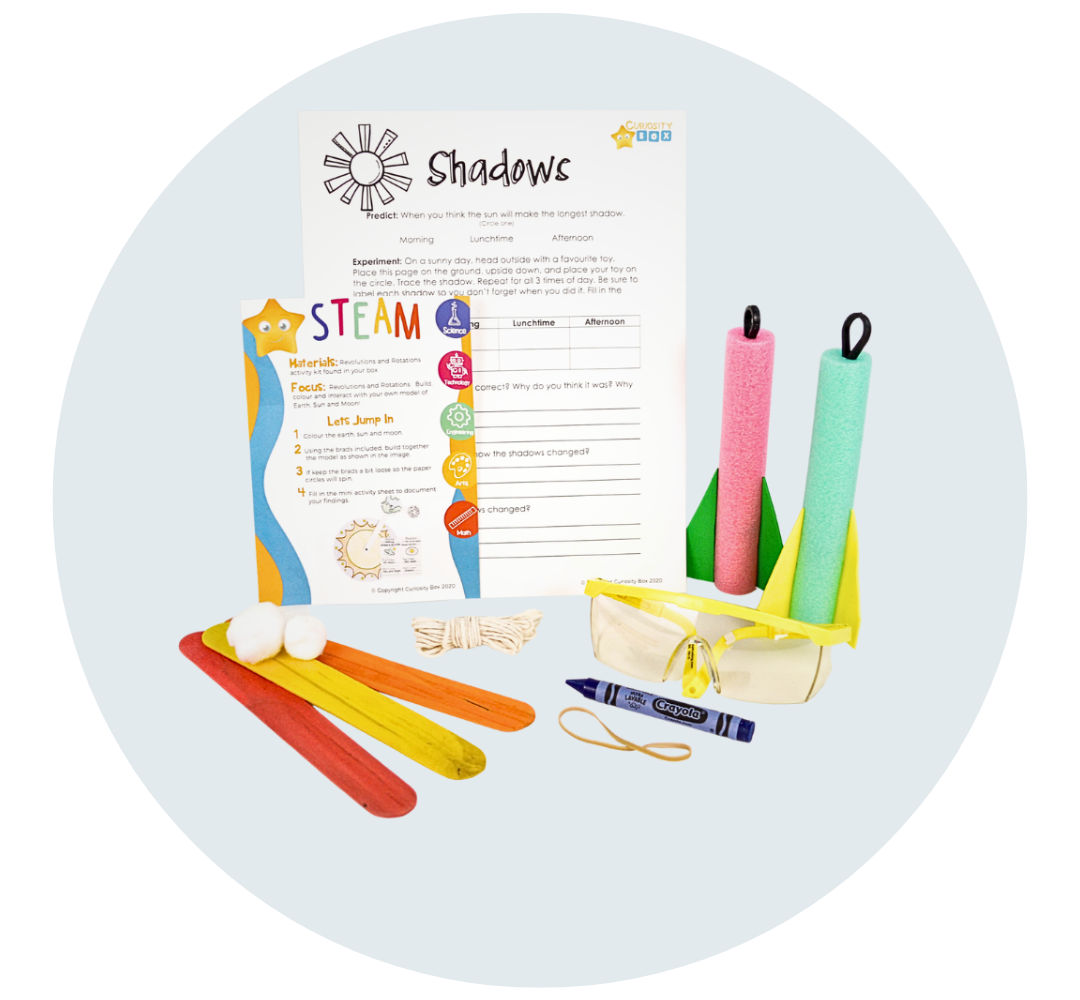 Encouraging critical thinking and problem-sloving skills through focused STEM projects.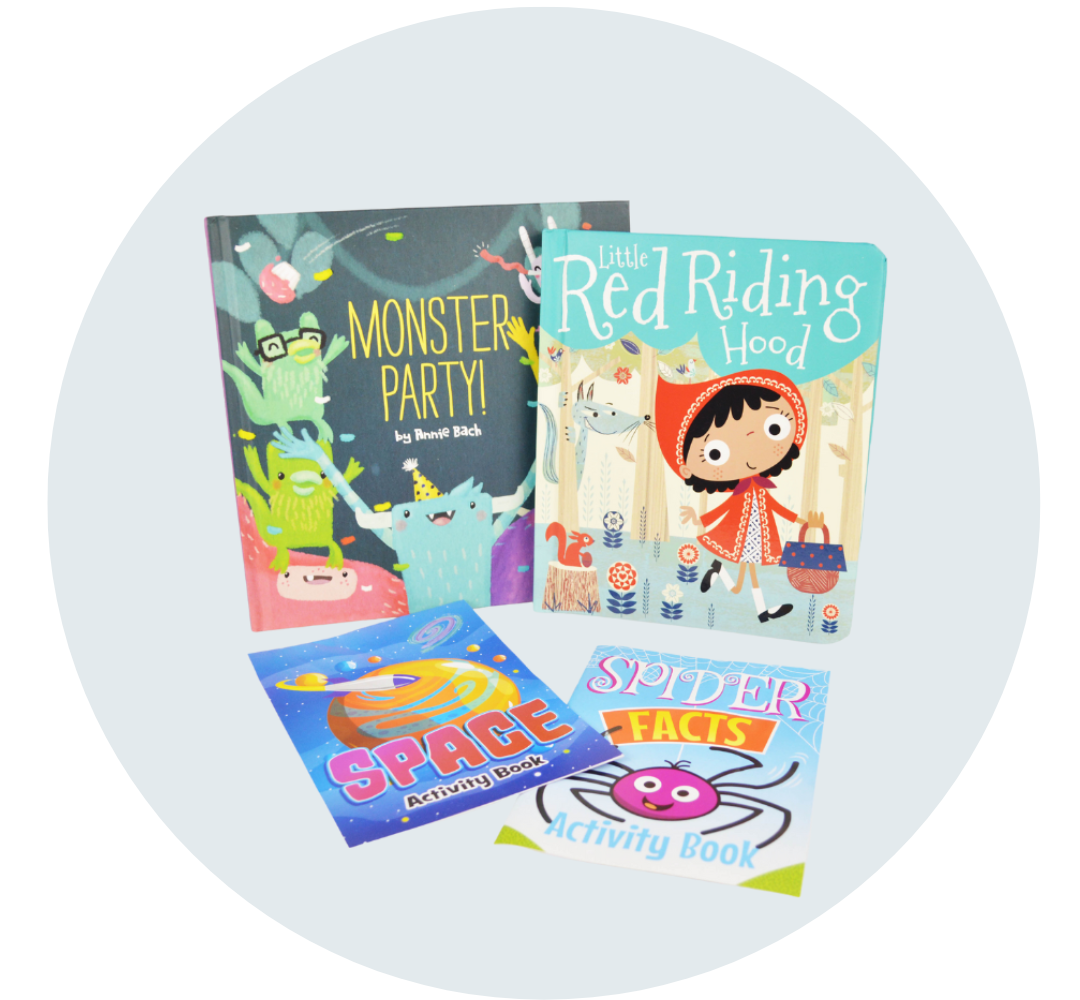 Perfect for beginners and seasoned little readers alike, ensuring growth.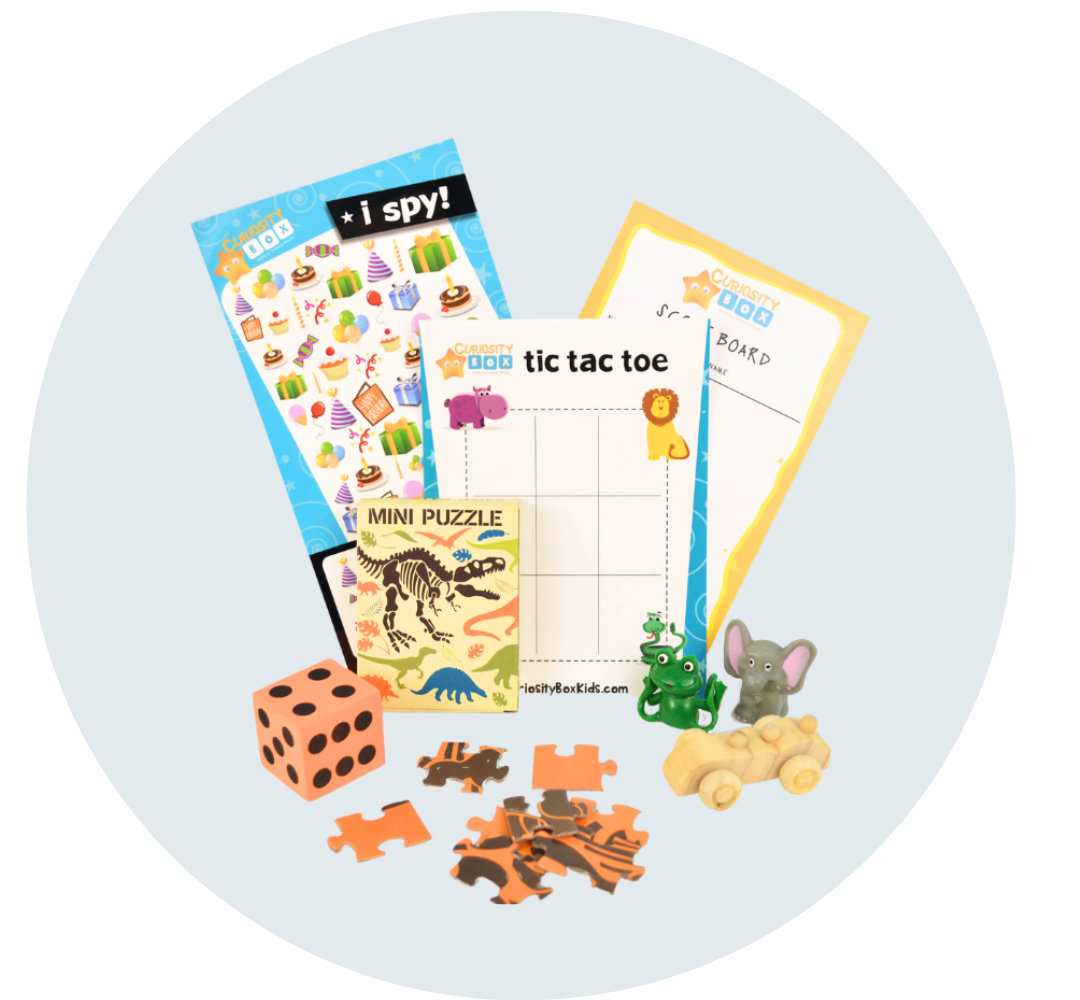 From I-Spy to crazy puzzles, each box comes with engaging on theme puzzles and games.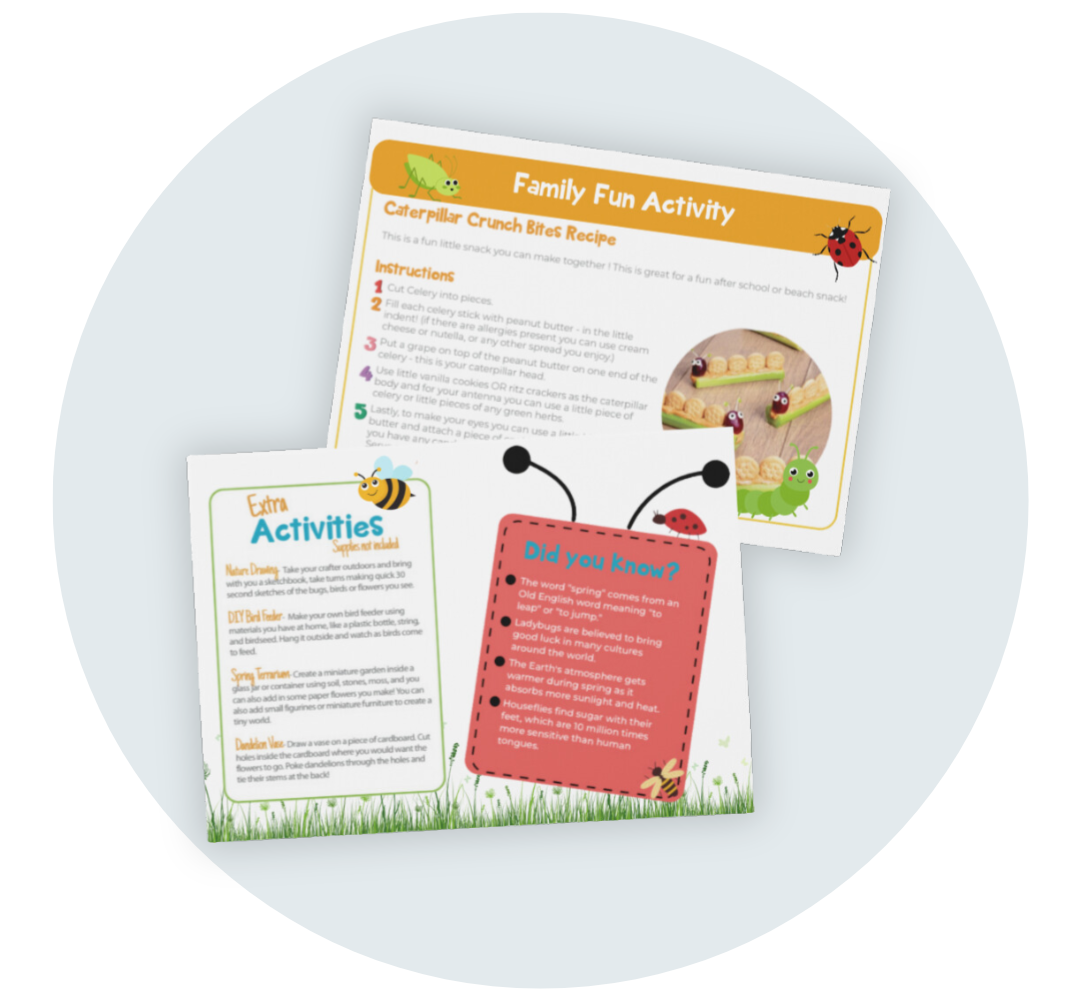 Because we know that little things
bring big joy!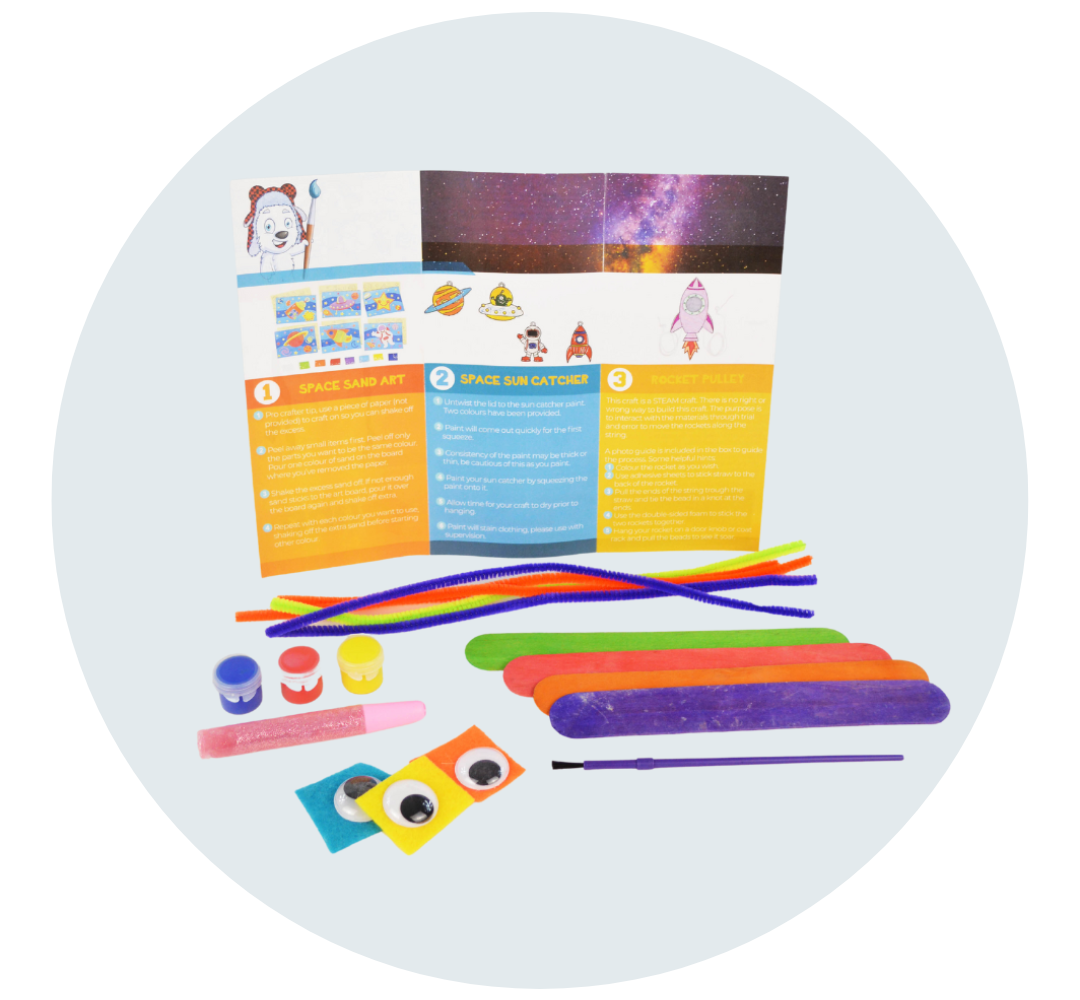 All the supplies and kid friendly instructions needed to complete everything in the box!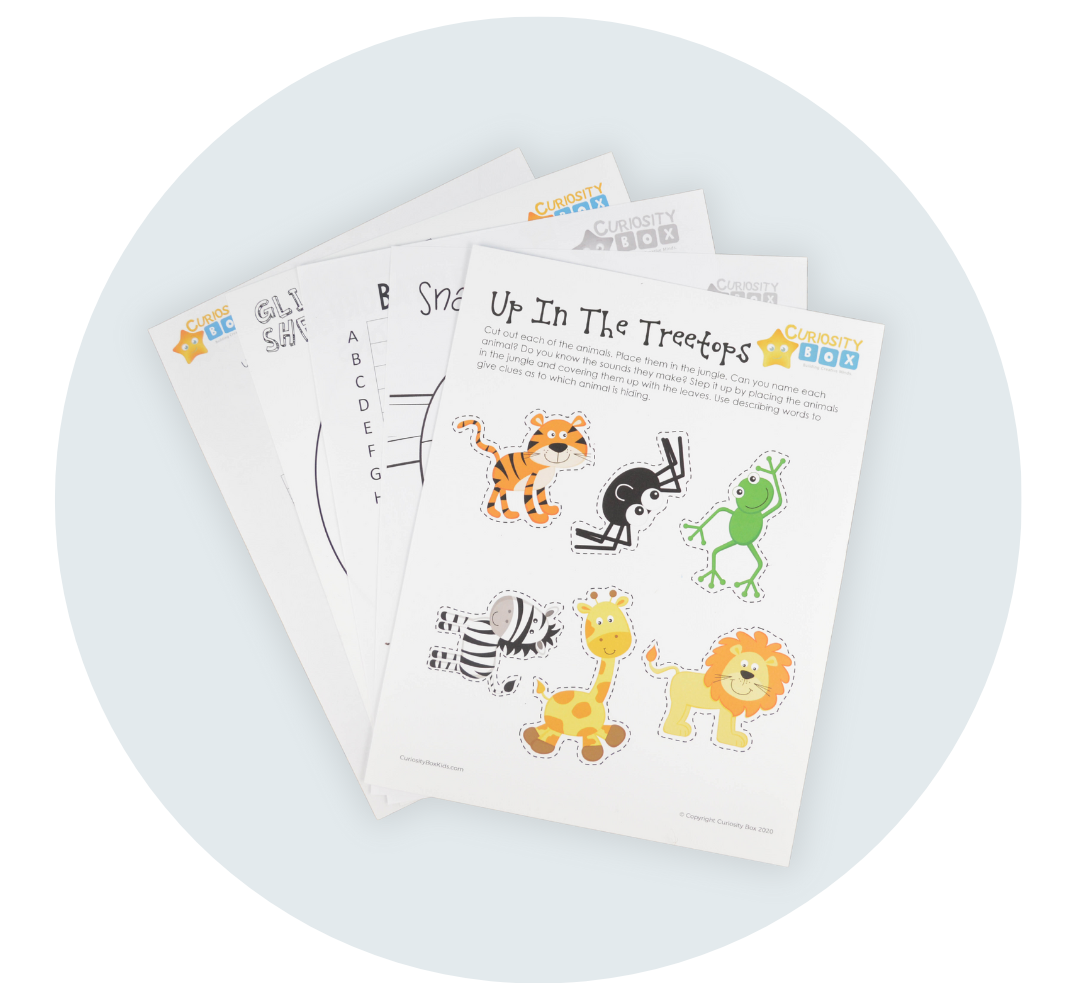 Educator curated worksheets, activities, fun facts and more to challenge and grow young minds. 
Each Box is filled with expert-designed, high-quality, and exclusive craft projects, meticulously curated for endless creative adventures.
Every Box is filled with multiple activities to keep kids engaged for up to 8 hours! Whilst developing critical cognitive and fine motor skills.
Smart & Fun, Hand-in-Hand 
Crafted by mothers and powered by academic educators. Every kit is a perfect blend of fun, laughter, and learning.
Crafting Magic, Delivered Your Way!
Elevate Playtime with Fun and Education Every Month!
Our Boxes Combine fun with education, watch them progress quickly each month.
Ideal for young minds aged 3-8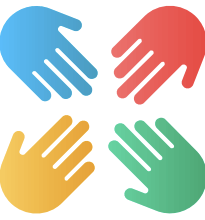 Step 1
Choose Your Magic Portal
Select the perfect subscription craft box tailored to your little one's age and interests, ensuring a personalized adventure in every delivery.
Step 2
A Monthly Surprise of Delight
Step 3
Watch Their Curiosity Flouris
Embrace the joy as your child develops critical cognitive, motor, and social skills through a diverse range of themed activities, transforming playtime into a journey of discovery and growth.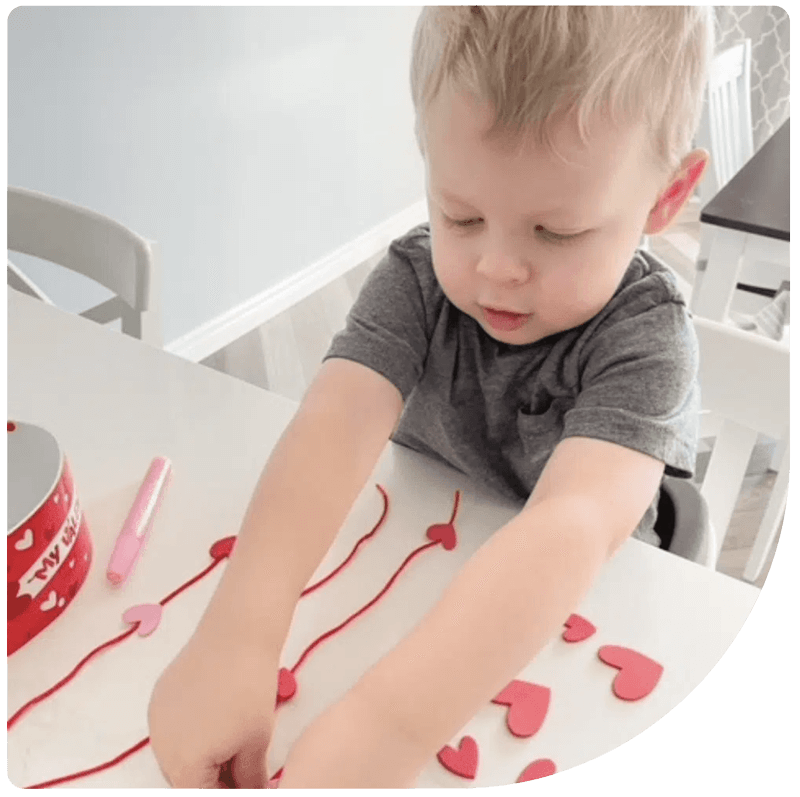 Embark on Your Personalized Craft Adventure Now
Choose your payment plan and set sail on an educational voyage your little one will adore!
Each Box Contains: 2-3 Craft Kits, Art Materials & supplies, 1 mini STEM Project,
Puzzle sheets & Games, Stickers, Novelty Toys, and so much more!
*Savings in comparison to our Monthly option. Note: All subscriptions automatically renew and can be cancelled anytime.
Psst…Take A Glimpse Inside The Exclusive

"Curiosity Kids Box"
Discover Why 

THOUSANDS

Of Parents Rave About Our Expertly-Crafted  Curiosity Boxes - Merging Fun with Learning!
Each box contains up to 8 hours of crafts and activities! co-created by parents and educators who know the value of consistent hands-on learning, creativity, and expression.
---
2-3 Prepackaged Crafts Kits, with Easy Step by Step Instructions & All the Materials to Start Creating!

Age Appropriate Ready-to-me Book or Novel in Every Box

Fun-filled Activities to Encourage Creative Interaction Between Parent & Child

Educational Worksheets That Encourage Independent Learning, Shh! They Won't Even Know They Are Learning!

Little Novelties & Themed Tinker Toys

An Instructional Brochure with Bonus Stem Activity & Themed Fun Facts!
---
Our subscription and single boxes are designed for one child, however many of our families happily share one subscription! This is also a great option if you're sending a gift to a family. While none of the items are duplicated, and the number of crafts & activities vary per box. Typically each box includes 2-3 craft kits, 1 book, 1 activity and/or game, 1 worksheet, 1 STEM activity and an assortment of novelties & themed tinker toys. Kids and parents are encouraged to work together, share and have fun!
---
Your credit card will be processed as soon as you sign up for your first subscription delivery. After that, your billing date will reoccur on the same date as your order, but reflective of your chosen plan type. For example, if you place an order on Oct 13th for a monthly delivery and prepay for 3 boxes. Your next payment would process Jan 13th (3 months later). Your recurring billing date is also outlined at checkout, however if you are unsure of your billing date, please reach out to us
---