Leave a Lasting Impression.
From corperate events to client gifts, we have impressionable boxes suited for every occasion.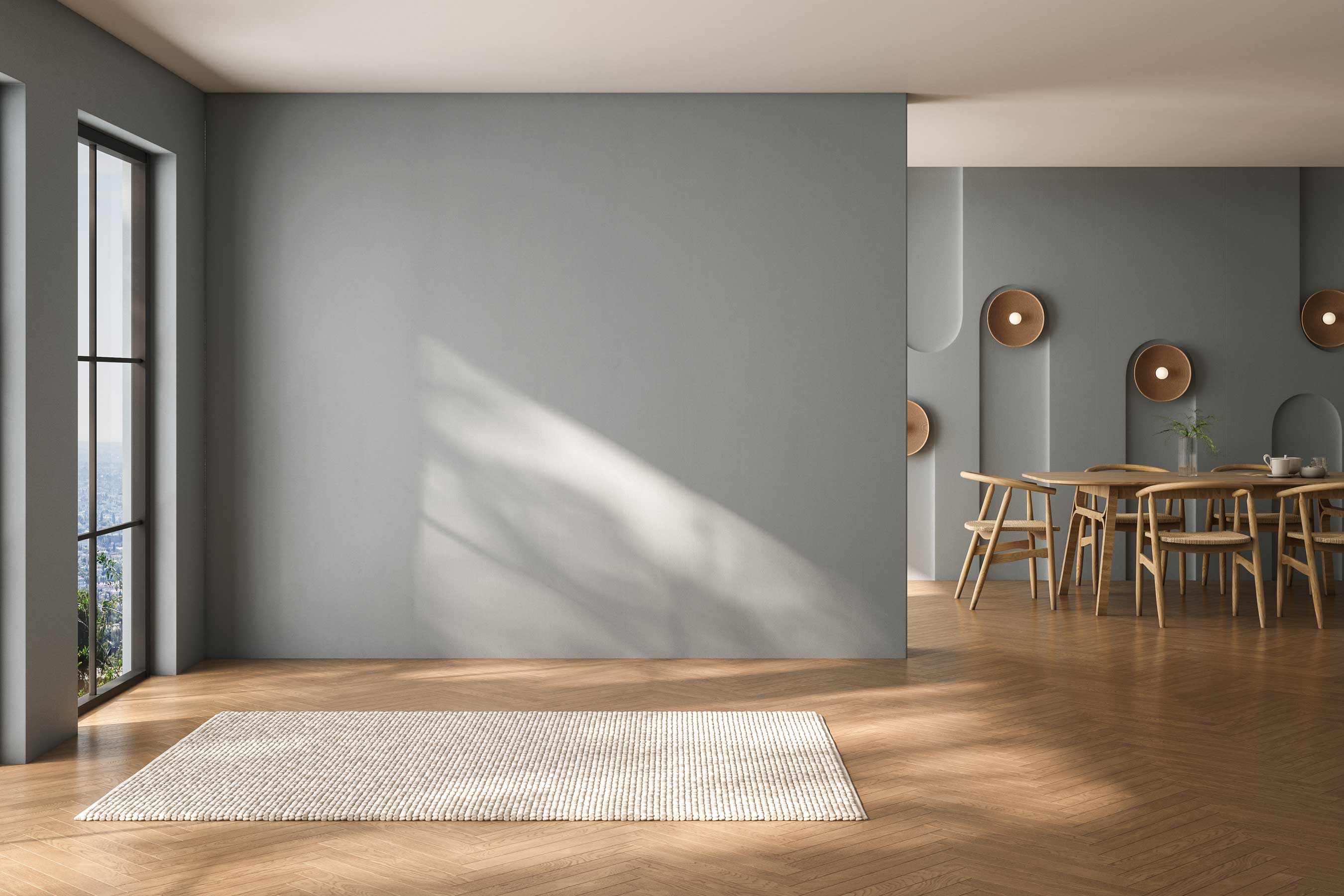 Corporate Gift Box Categories
Looking to Buy 50 or more Boxes?
If you're considering a purchase of 50 or more boxes, you're in for a treat with our diverse range of options! From realtor client boxes to tailor-made corporate event boxes, we've got you covered. Our specialty lies in curating boxes that are not only thoughtful but also aligned with your specific needs. Elevate your occasions by opting for our customized event boxes, complete with your branding elements and personalized messages. With our boxes in hand, you're not just gifting - you're creating lasting memories and leaving a distinctive impression wherever your journey takes you. Discover the power of meaningful gifting with us today!
Our curated collection for the real estate industry is the perfect gift for clients celebrating new homes. A warm housewarming gesture, each box includes a personalized thank-you letter and high-quality decor elements to turn their new house into a cherished home. With 'The Realtor Box,' making clients feel appreciated and helping them settle in is effortless.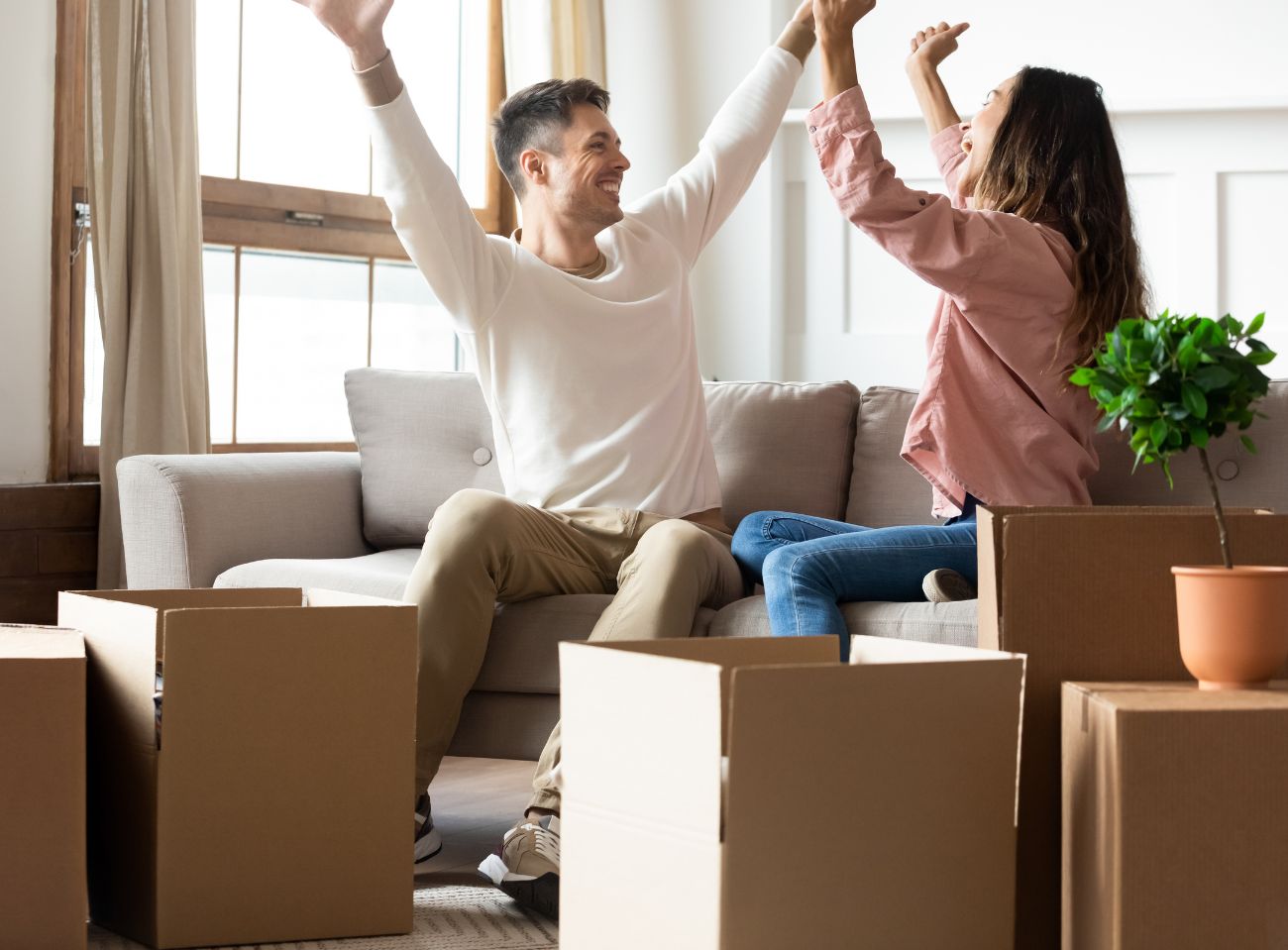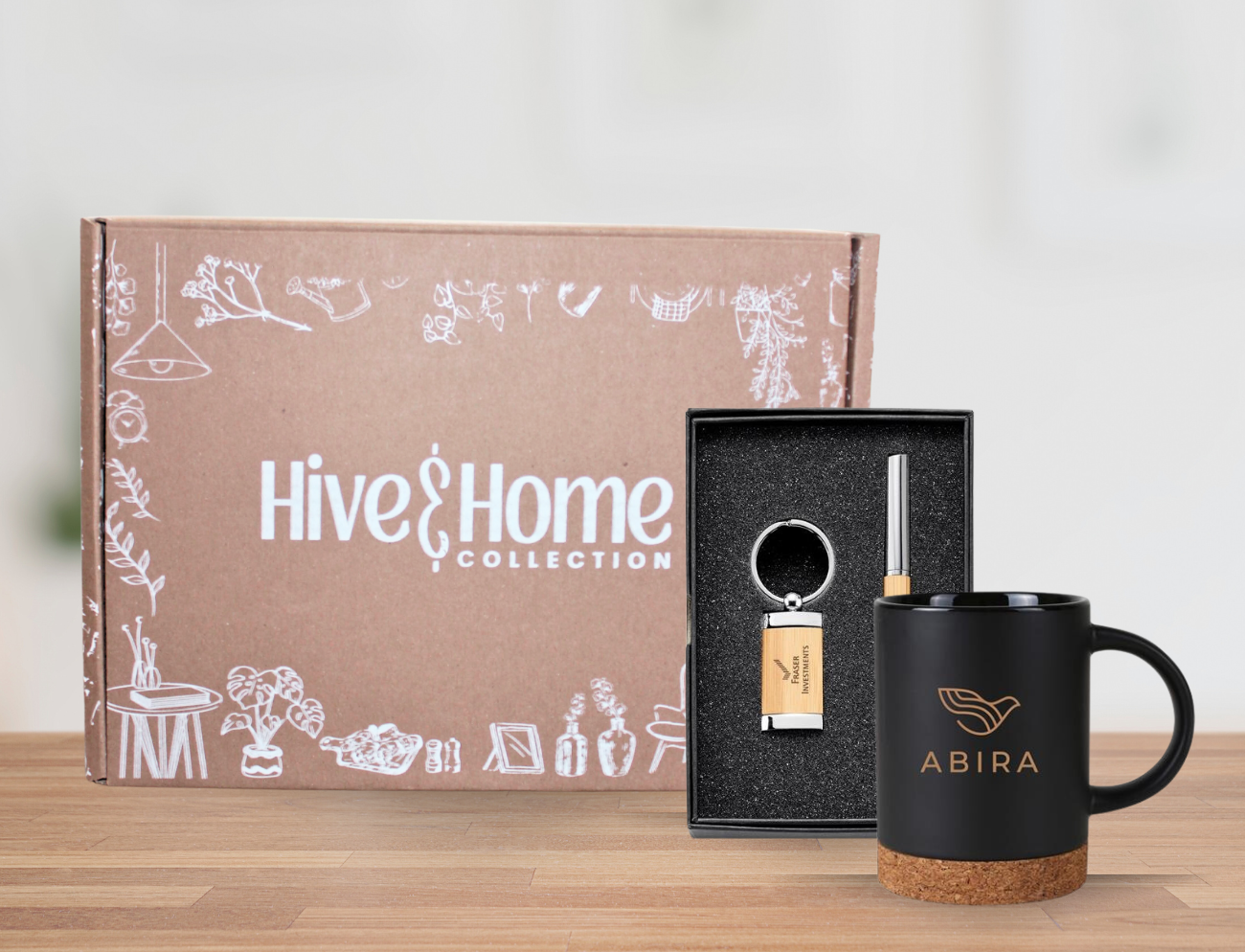 Elevate client relationships and corporate events with our meticulously crafted gift boxes. Packed with elegant mugs, premium tumbler sets, sophisticated office accessories, and personalized notes, our curated collection offers more than ordinary gifts. It's an embodiment of appreciation and professionalism, leaving an enduring impact on clients. Stand out at corporate events by offering essential items that seamlessly integrate into daily routines, becoming a lasting reminder of your brand's value.
Celebrate your outstanding team with our curated box. Packed with premium office accessories and a heartfelt note, it's a tangible appreciation that fuels motivation and fosters excellence. Our Employee Incentives Package isn't just a reward; it's a catalyst for greater achievements and a culture of excellence.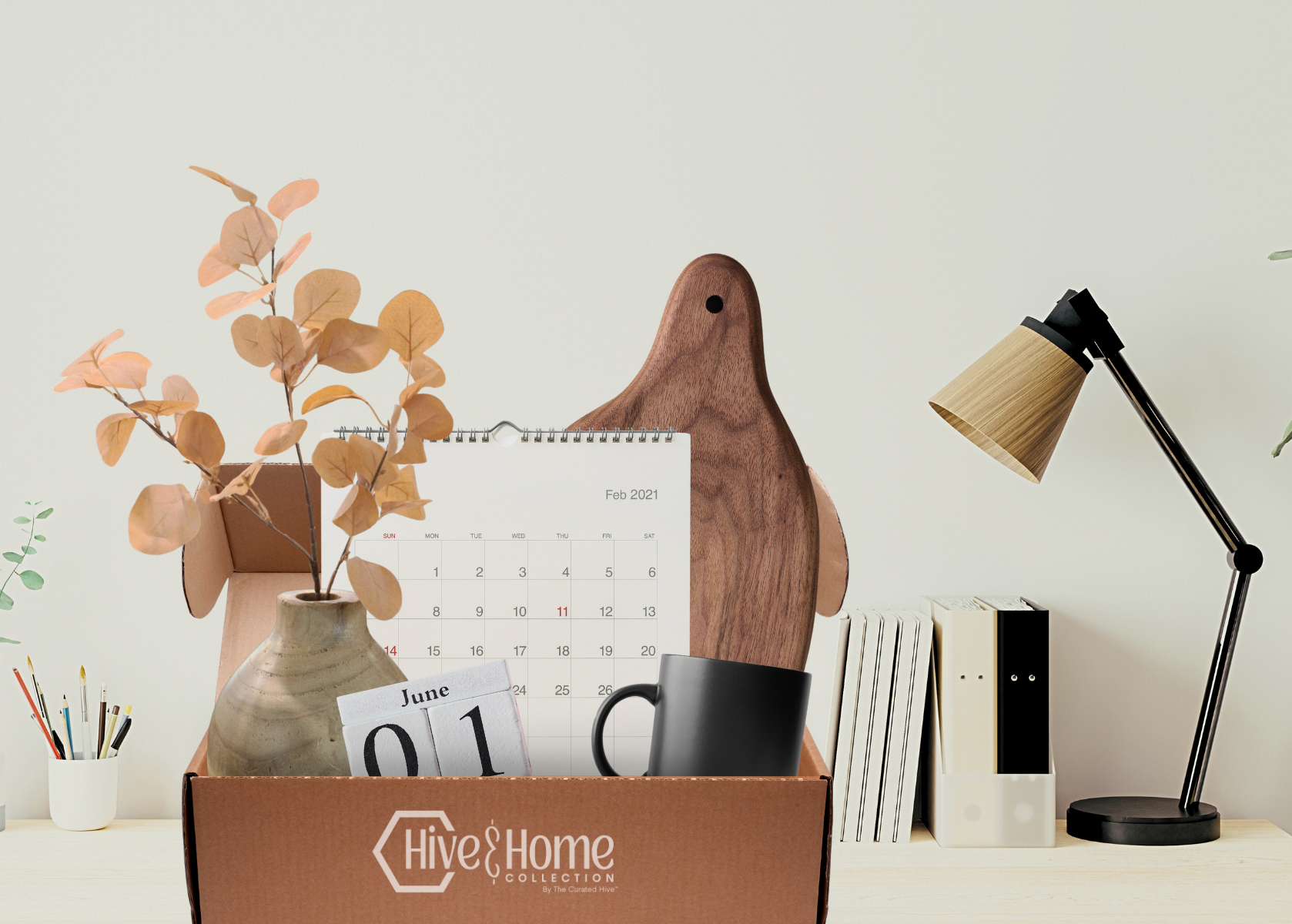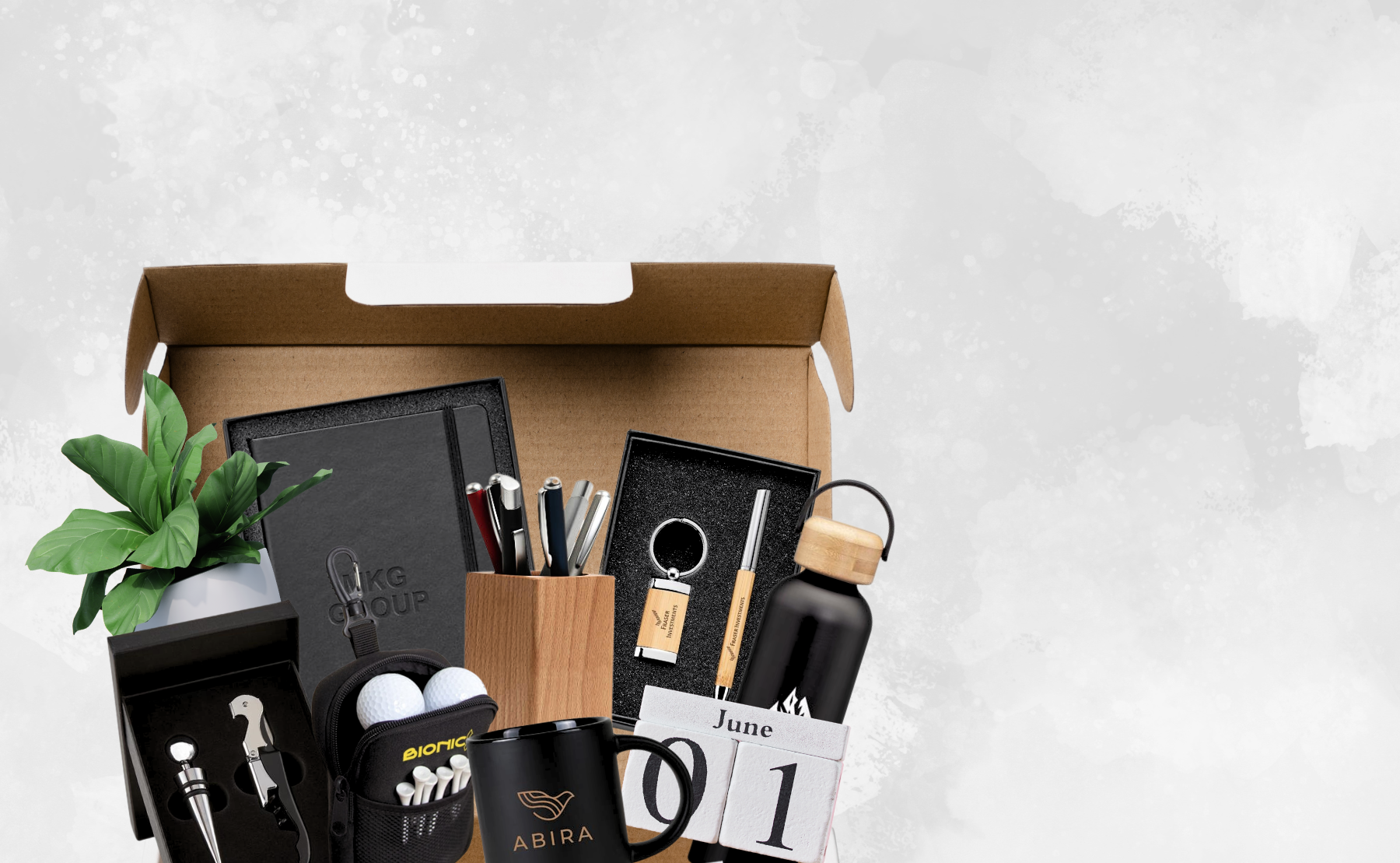 Embrace personalized gifting with our Custom Box – tailor-made for any occasion. Whether a corporate event or special milestone, we create a selection that mirrors your vision. From keepsakes to branded items, every detail encapsulates your event's spirit. Elevate your gift-giving with a Custom Box that leaves a lasting impression. Your vision, our craft – the ultimate partnership for the perfect gift.
Embark on a collaborative journey that combines quality and affordability. With a minimum order quantity (MOQ) of 250 boxes, we invite businesses to enhance their gifting strategy on a larger scale. Partner with us for exclusive discounts on our diverse range of boxes. Our dedicated team understands your needs, ensuring each box aligns with your brand identity and messaging.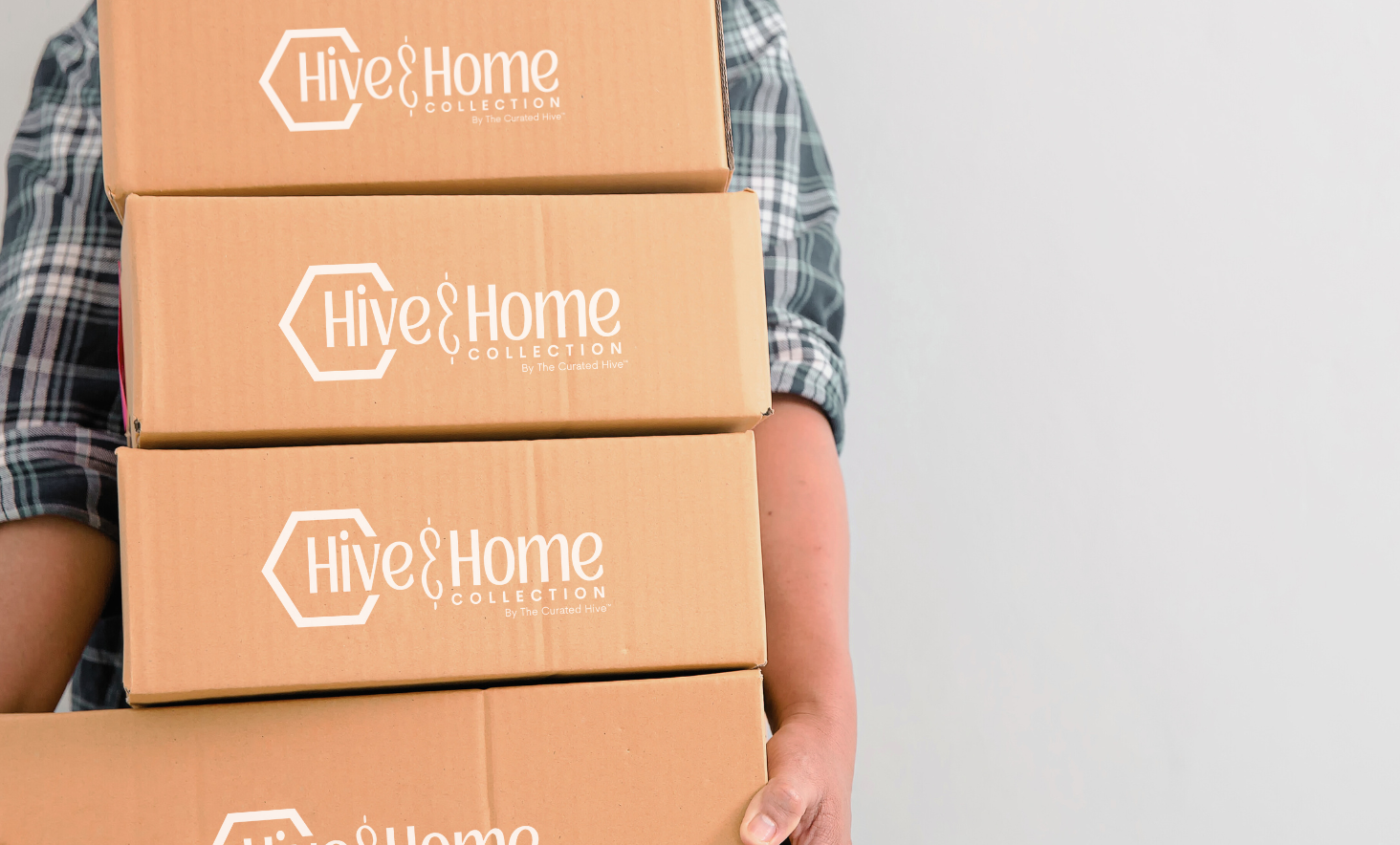 The Key Benefits In Every Box
Industry-Specific Curated Items
We understand that a one-size-fits-all approach doesn't cut it when it comes to leaving a lasting impact. Our curated boxes feature thoughtful and useful gifts that go beyond mere promotional material. Tailored to your industry and clientele, these items are designed to enhance your pitch, conferences, or deal closures. Make a meaningful impression with gifts that resonate long after the exchange.
Brand Presence through Customization
Your brand's presence is paramount in the business world, and we offer a myriad of options to help you achieve it. From elegant charcuterie boards to sleek coffee mugs and sophisticated notebooks, our range of customized products is boundless. These gifts not only serve your clients' needs but also act as a reminder of your business wherever they go. Elevate your brand recognition and make an indelible mark with every customized item.
Beyond exceptional products, you have the power to add a personal touch. Our branded and personalized postcards give you the opportunity to express gratitude to your employees or clients in a genuine way. Additionally, they provide a seamless means to leave investors or potential clients with the next steps for contacting you. This extra touch showcases your thoughtfulness and reinforces connections, driving meaningful interactions that go beyond business transactions.
No more flimsy pens or forgettable trinkets. We meticulously select products from esteemed manufacturers, ensuring that the gifts you give reflect your business's commitment to quality and professionalism. By handing out gifts of lasting value, you demonstrate that you care about making a positive and enduring impression.