Gift the Joy of Crafting or the Charm of Handcrafted Decor.
Explore our collection and discover the perfect way to celebrate the art of creating and sharing.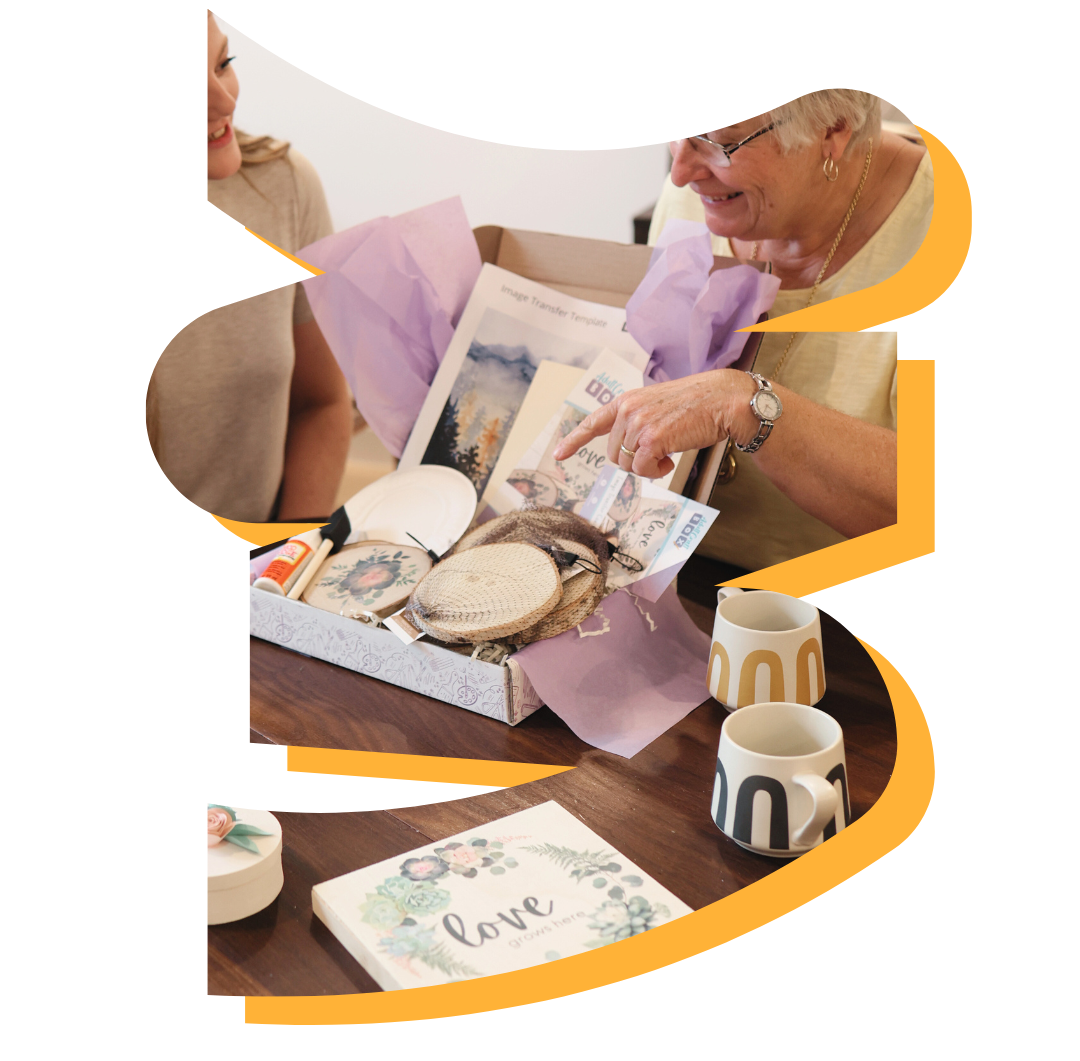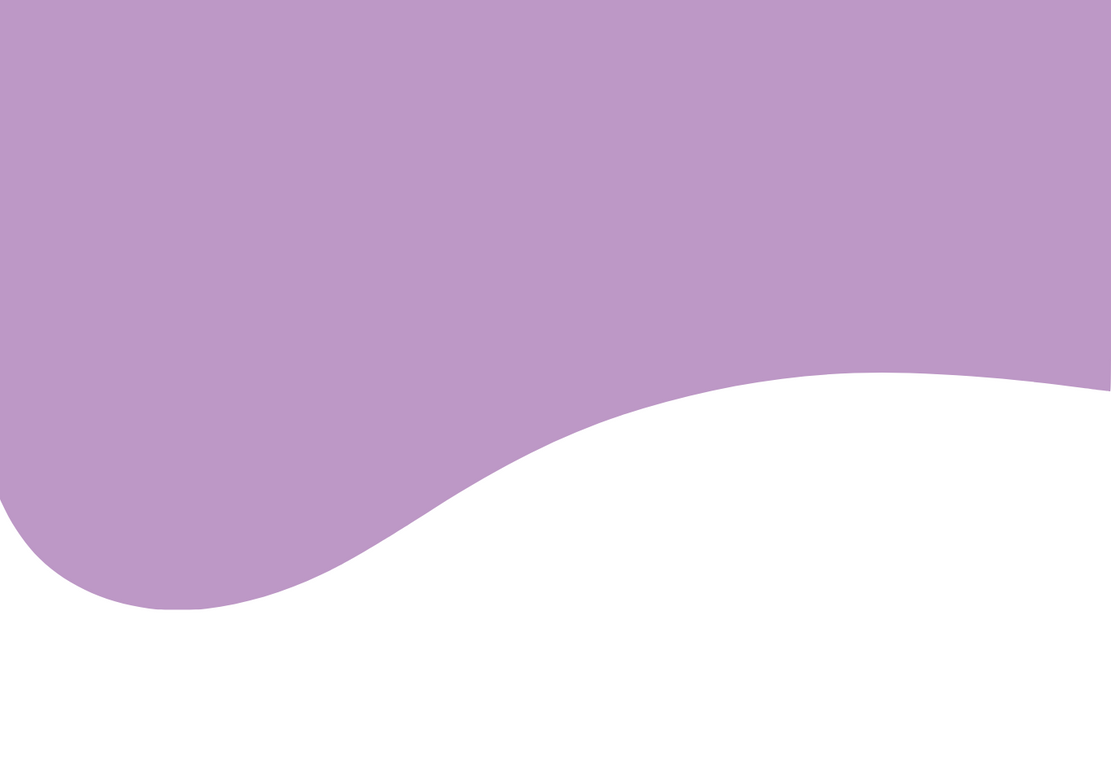 Create Projects Your Proud To Put On Display!
✔  Trendy DIY Projects:
Experience the joy of crafting with our trendy DIY projects. Each kit features unique and captivating craft projects that are perfect for unleashing your creativity.
✔ All Materials & Tools Needed:
Forget the hassle of hunting down supplies. Our craft kits include all the necessary materials and tools, ensuring a seamless crafting experience from start to finish.
✔ Quality Finished Products:
Craft with confidence, knowing that your end result will be a high-quality finished product. With easy to follow instructions, our kits are designed to produce stunning creations for all skill levels.
✔ Fun Recipes:
Elevate your crafting journey with our fun and inspiring craft recipes. Explore new techniques, colors, and styles with our carefully curated projects.
✔ Bonus Items:
Every Curated Hive craft kit includes exciting bonus items that go beyond the crafting experience. From charming novelties to useful gadgets, each unboxing is a delightful discovery.
Need more answers? We've got them! Visit our customer support page. We are always happy to help!
What types of craft projects can I expect?
Our craft kits feature a variety of trendy DIY projects, from home decor items to stylish accessories and more. We set our boxes up in a way that allows you to still have creative freedom and ensure your craft is unique and represents your style.
What if I don't have any craft material or tools?
From hot glue guns, to pliars, to buttons, our craft kits include all the materials and tools needed for the featured projects. You won't need to purchase any additional supplies.
Can I send a box as a gift directly to the recipient's address?
Absolutely! You can have the box shipped directly to the gift recipient's address, and you can include a custom gift message to make it even more special.
How do I get assistance or support for my subscription?
For any assistance or support regarding your subscription, please reach out to our customer support team at [customer support email/phone number]. We're here to help you with any questions or concerns you might have!
Can I cancel my subscription at any time?
Yes, you can easily cancel your subscription anytime through your account settings.
What if I want to switch my subscription plan?
Not recieving enough craft projects? Or maybe recieving too many? No worries, easily switch your subscription plan under you account settings through www.thecuratedhive.com