Here you will find a little bit about our team, our roots and our mission!
JENESSA VANROOYEN | INTERIOR DECORATOR
Jenessa VanRooyen, a visionary and self-taught interior design expert, possesses an innate talent for transforming spaces. Her creative journey, driven by a fascination with color, texture, and decor, led her to establish an artisan shop and offer in-home design consulting. Jenessa's unique approach to design emphasizes the interplay of colors, textures, and shapes, resulting in interior experiences that deeply resonate with clients. Her guiding principle is to forget the "rules" of design and focus on creating spaces that evoke emotions. With a passion for helping others, Jenessa now curates the Hive & Home collection for The Curated Hive, bringing her distinct design philosophies to a wider audience and inspiring the transformation of houses into homes.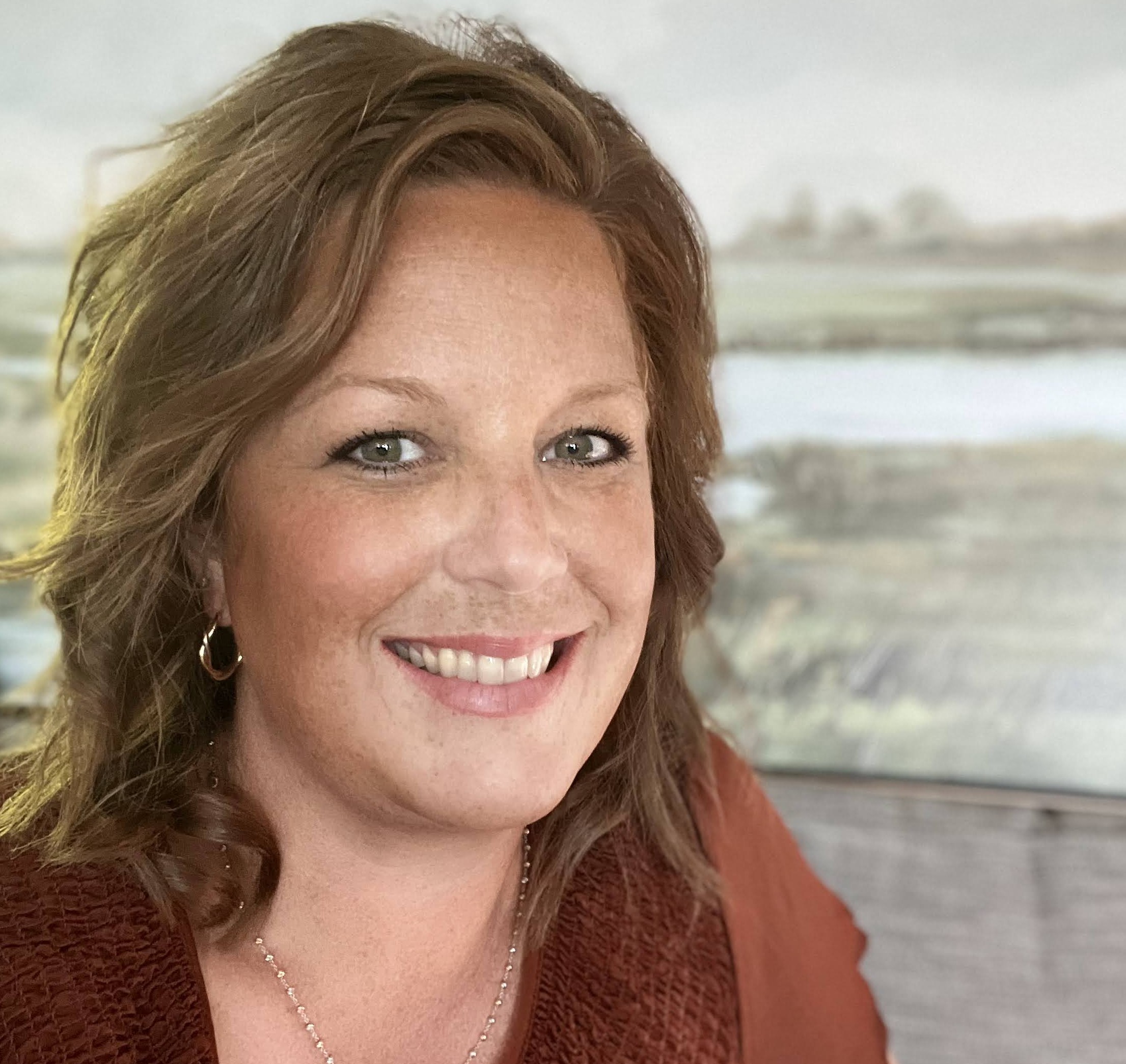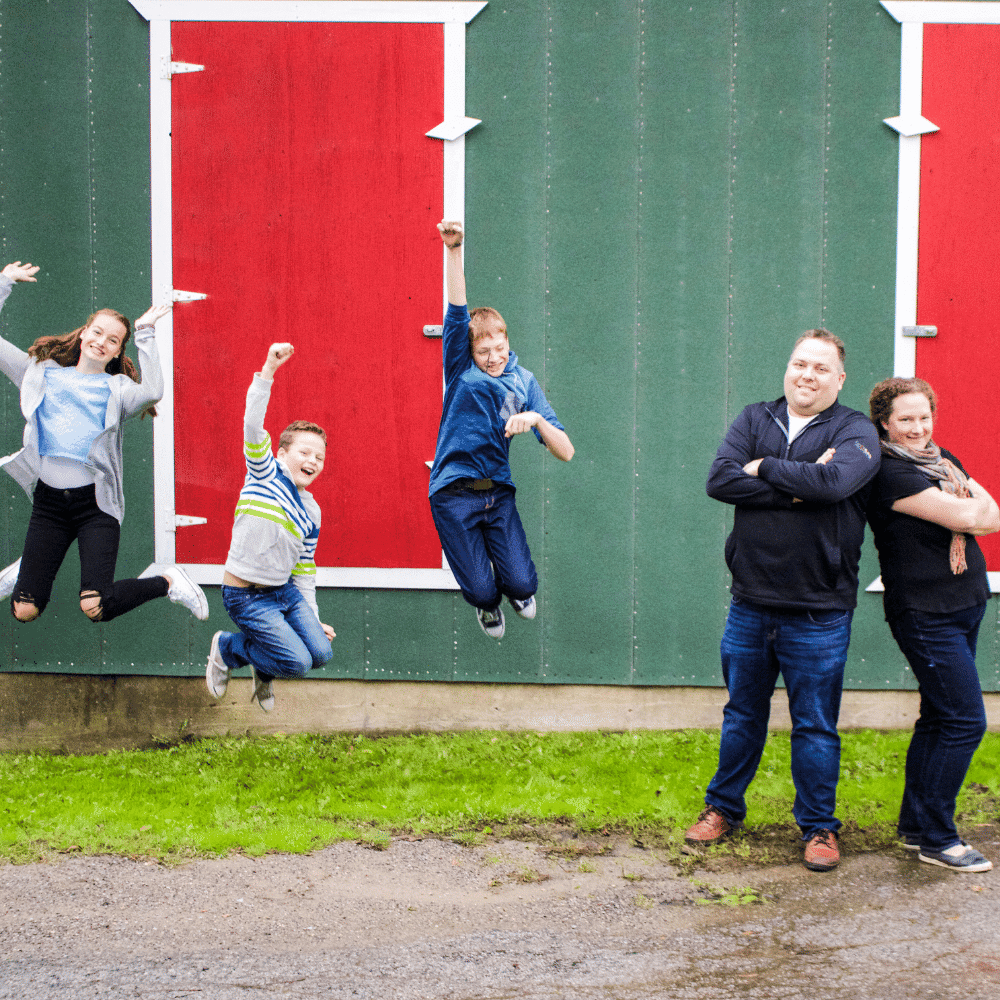 Jason and Michelle Smith, nestled in small town Ontario with their three kids and a few business ventures, added Curiosity Box to the family in the fall of 2017. Jason and Michelle enjoy spending time outdoors, going on family vacations (which usually include a roller coaster or two!), and giving back, whether it be within their own community, province and county, or on an international level. Jason and Michelle look forward to continuing working with the Curiosity Box community to bring fun and educational craft boxes to children from every corner of the world.
Our vision is to help families access screen free fun that encourages self discovery, creativity, expression and togetherness !
The concept behind Curiosity Box was born in 2014 out of necessity. Cassie Krygsman, a full-time working mother of two, struggled to find the time and energy to create crafts and activities that were and engaging for her kids. After realizing that other working parents shared her struggles, Cassie created Curiosity Box to meet their needs. During her launch of the business, Cassie successfully grew the company and won several awards and accolades. We are very grateful for the foundation that she built, and for her help during our transition to the new Curiosity Box team. We wish Cassie all the best, as she now pursues her other goals and dreams!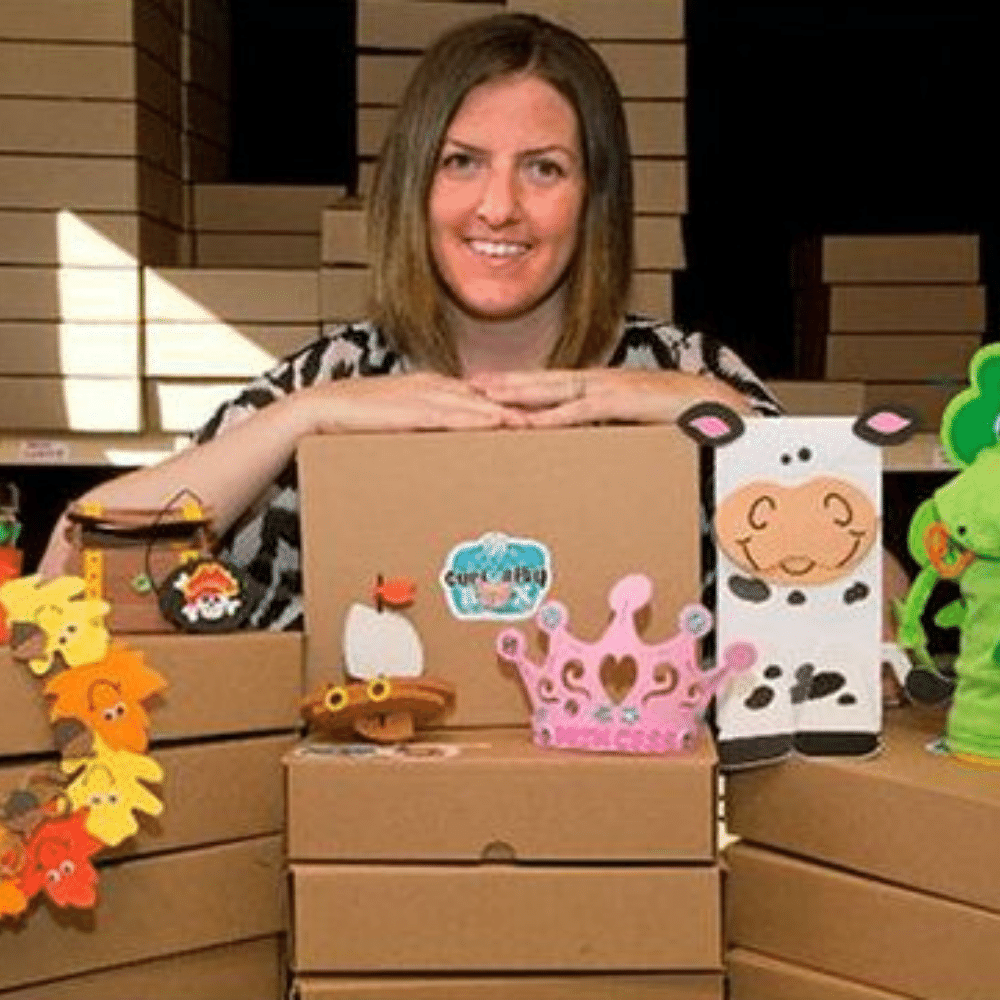 Our Mission
Our mission is to build creative minds through discovery, creativity, and exploration. We aim to provide families with a lifetime of learning and memory making.


Our Promise
Our promise is to always look for new and innovative ways to engage kids in STEM activities that help them become creative thinkers and doers.
Our Purpose
Our purpose is to help parents, families, and educators create opportunities for kids to grow and express themselves creatively.


Our Vibe
We are a team of passionate, creative and energetic individuals. We love to work hard, have fun and create something new everyday.