Create a space that inspires you.
Craft your living space as a canvas of motivation, where every element inspires your journey to success.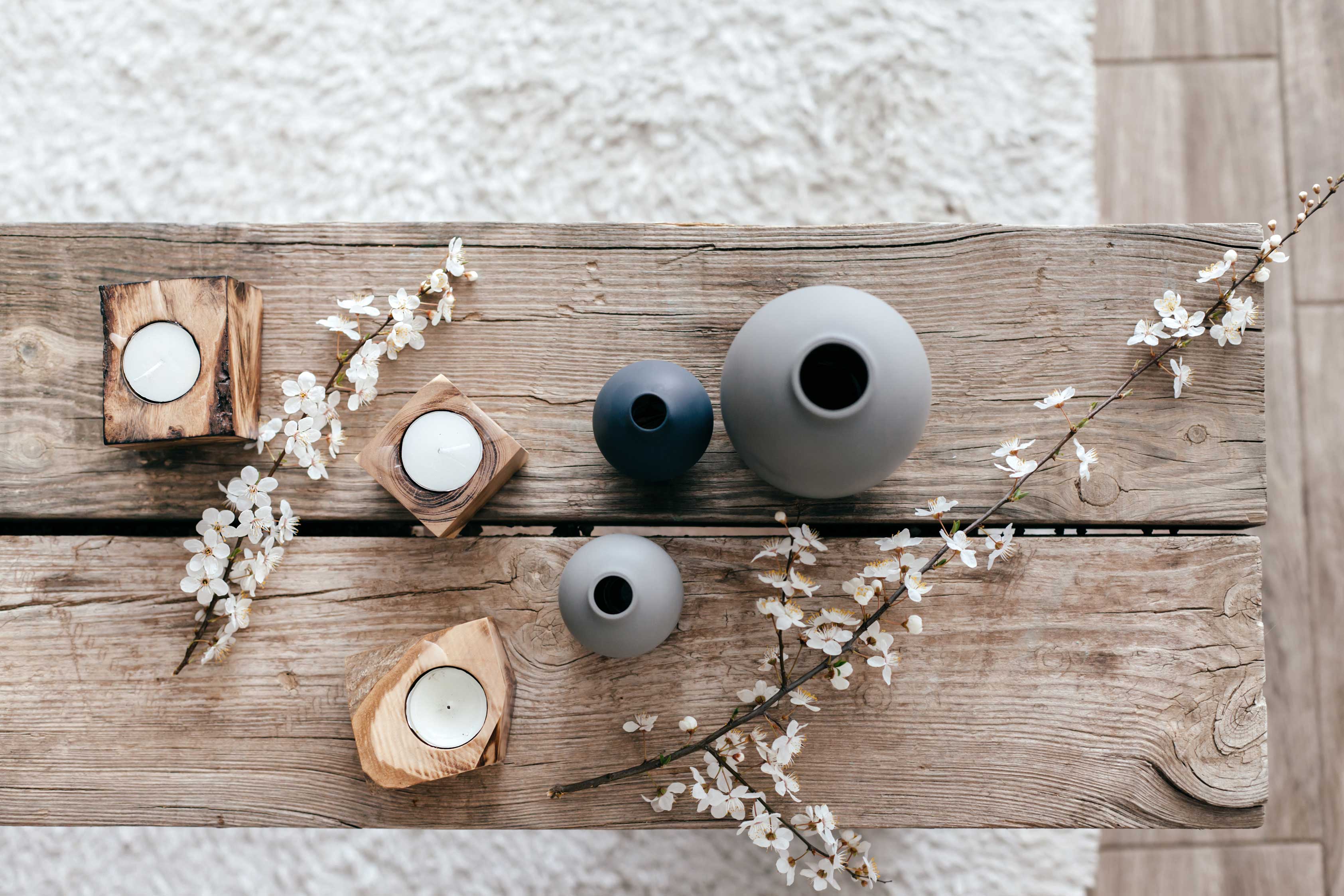 We Have Boxes For Every Occasion.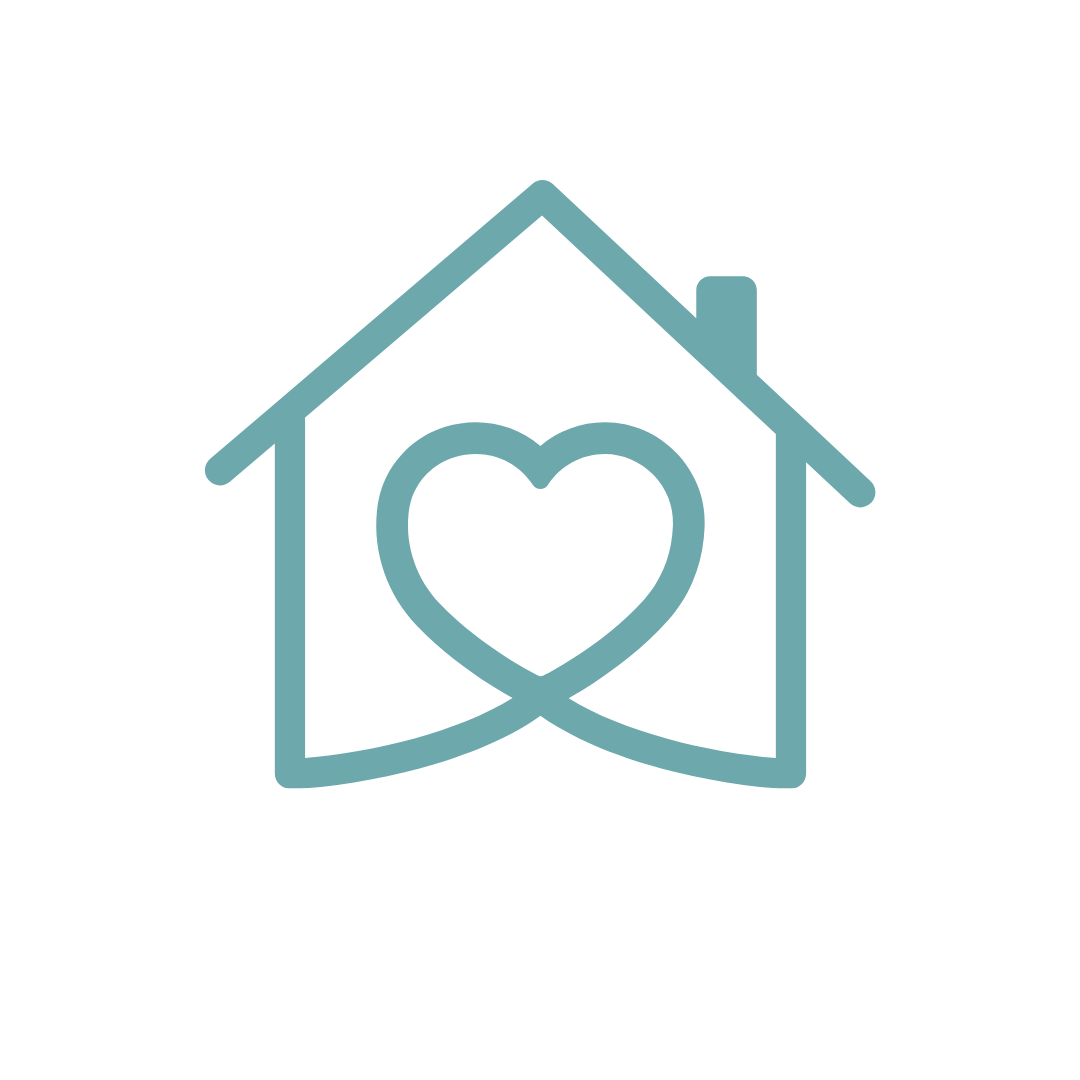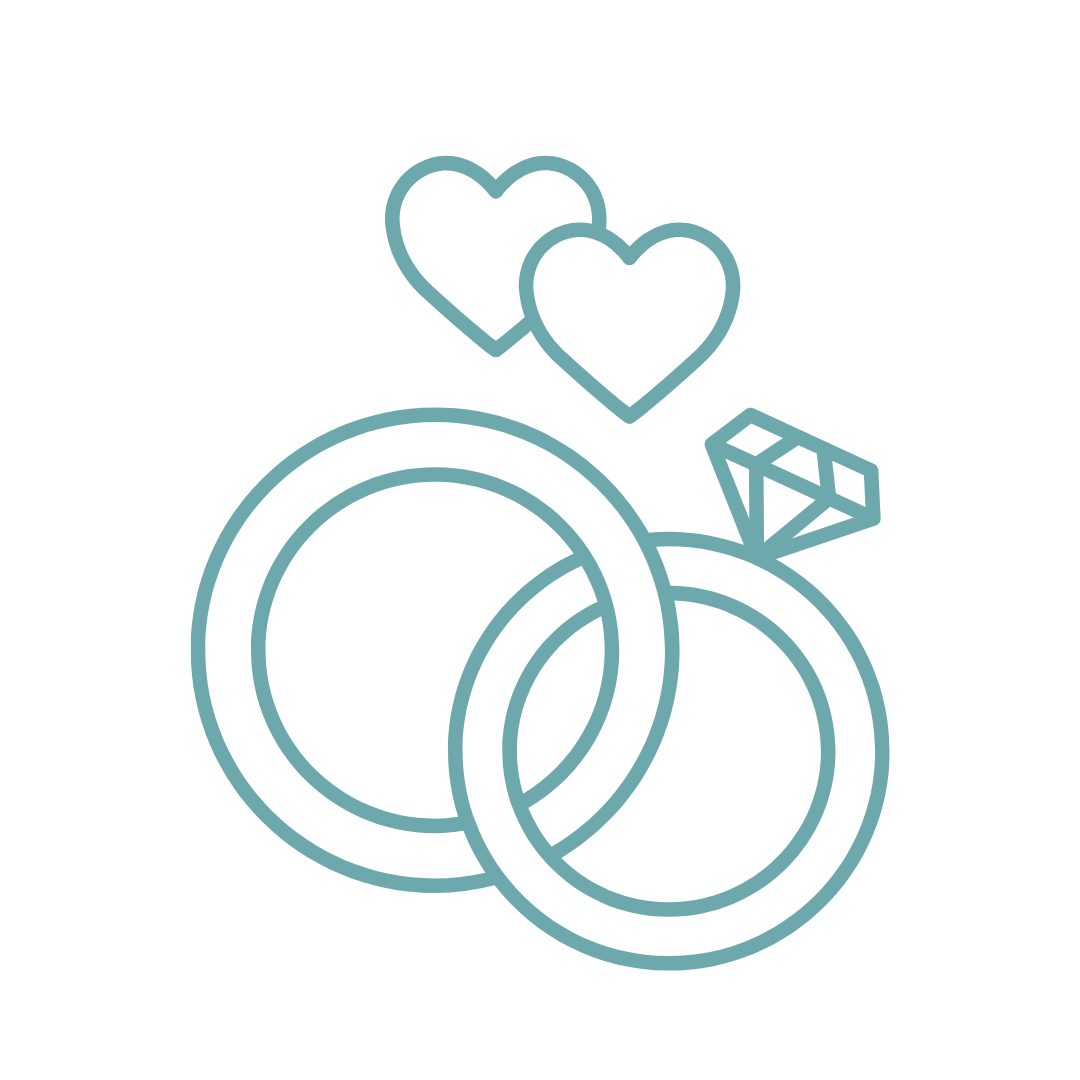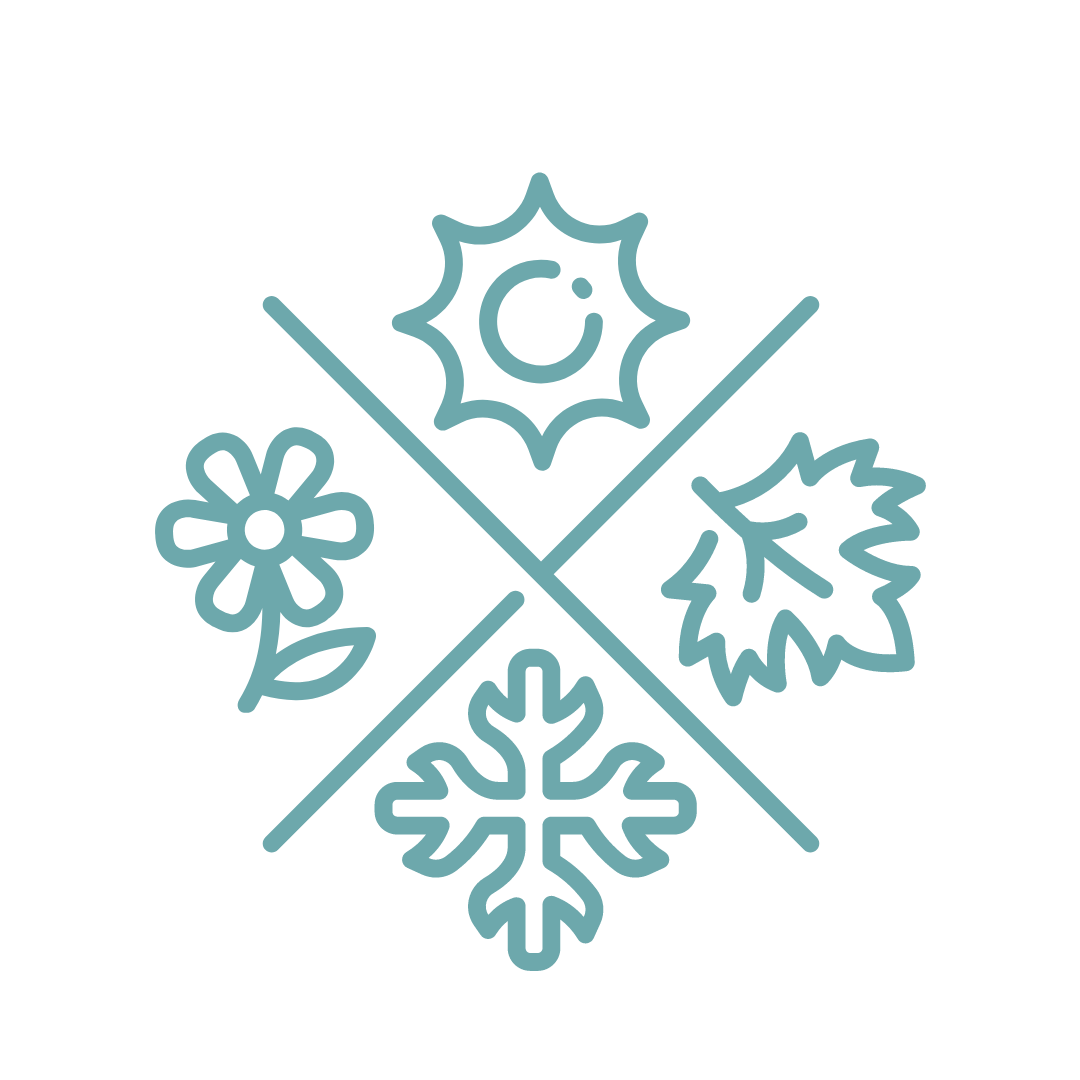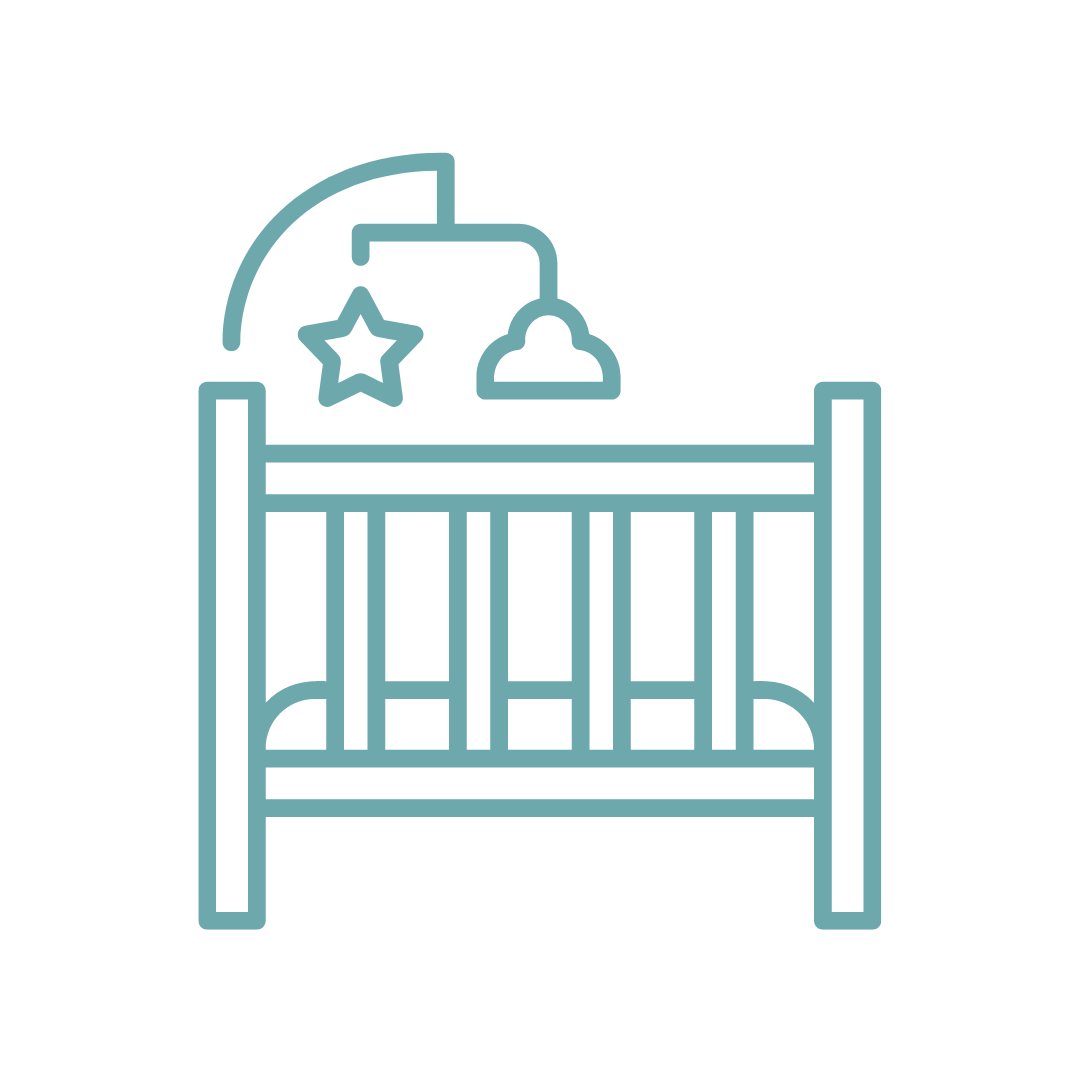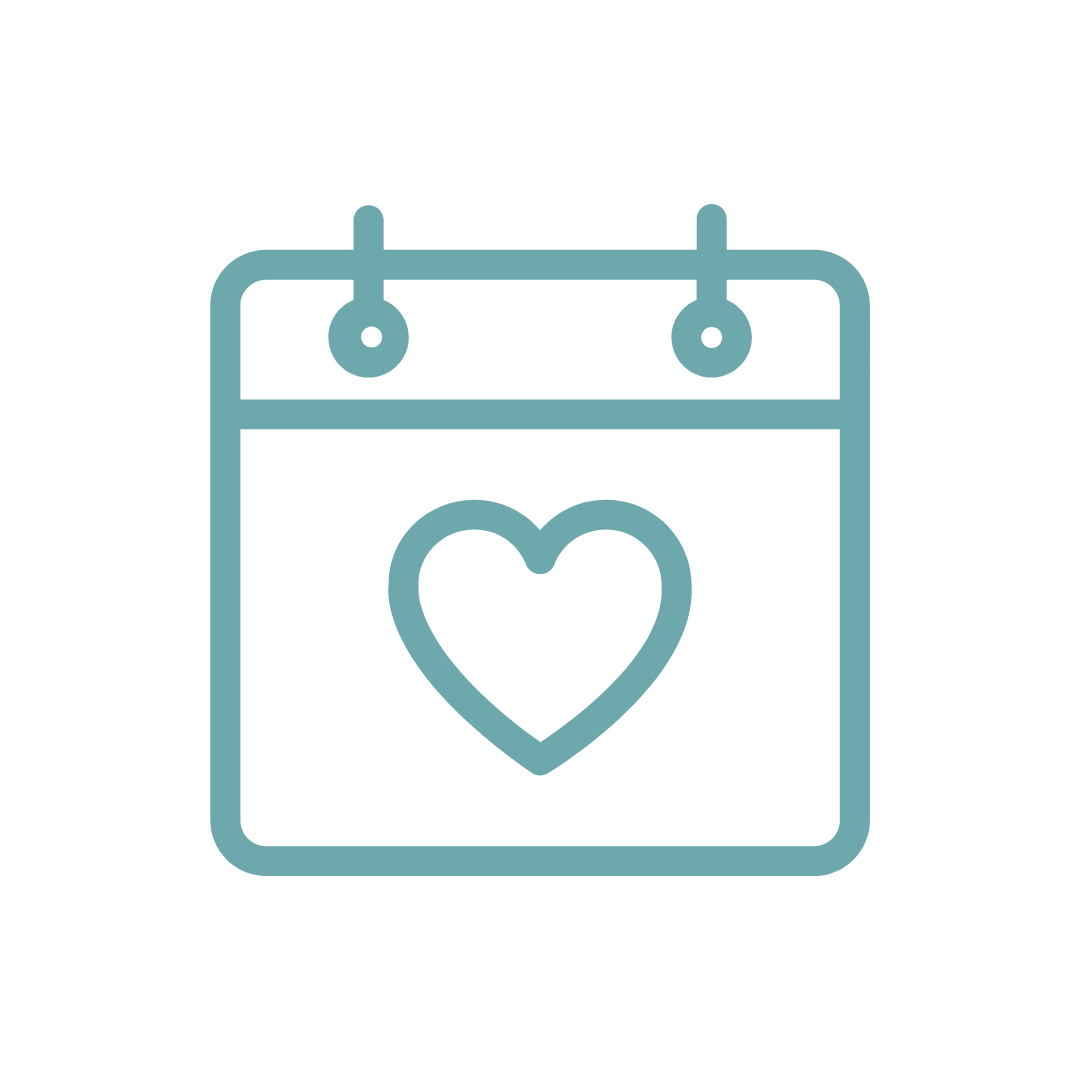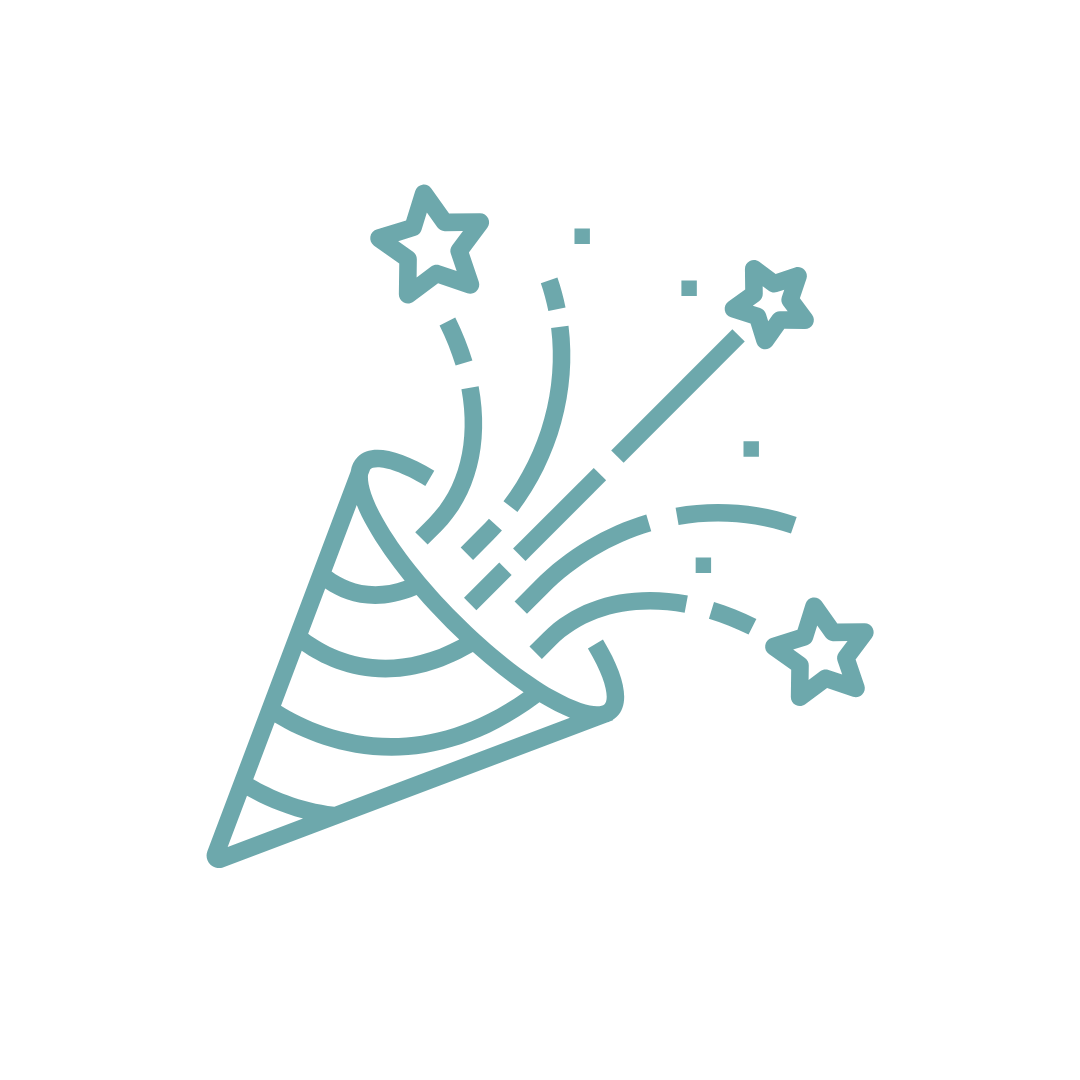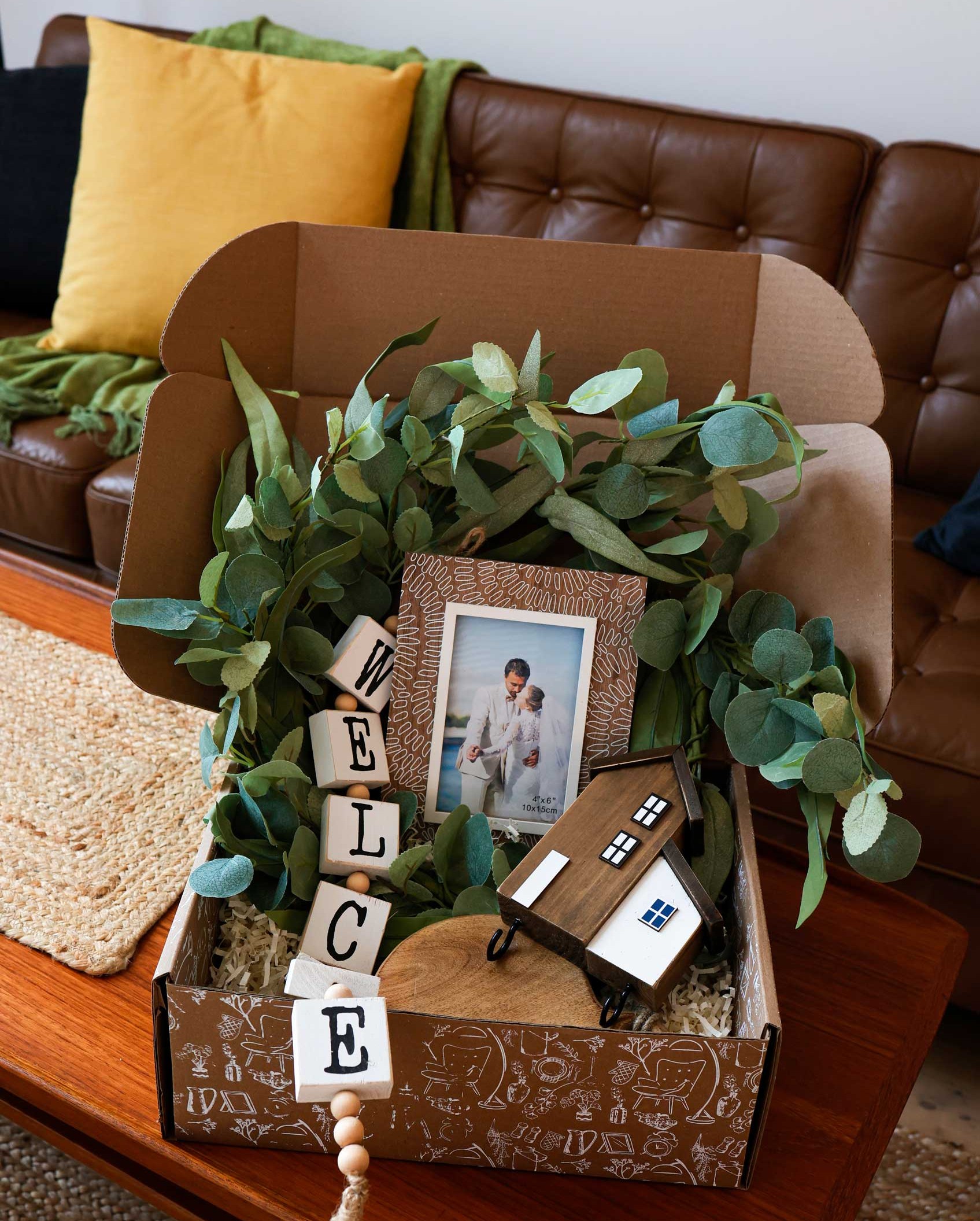 ✔  Signature Centerpieces:
1-2 main pieces, from statement furniture to captivating artwork that serve as focal points of each room. 
✔ Artful Accents:
2-4 meticulously curated accessories and styling accents, adding texture, color, and character to your living spaces.
✔ Greenery:
Bring the outdoors in with a touch of greenery in every box; plant, a decorative arrangement, or even a stunning vase filled with faux blooms.
✔ Style Guide:
Packed with design insights, arrangement tips, and color palette suggestions, this guide empowers you to craft stunning setups and maintaining cohesion.
✔ Bonus Item:
Every Hive & Home box comes with an exciting bonus item ranging from charming décor finds to functional gadgets, making every unboxing a joyful discovery.
Curated By Design Professionals
Hive & Home Boxes are curated by design professionals. From colour theory to textures each box is harmonized perfeclty to be a versatile asset for every space in your home.
Compound Styling Through Each Box
Our boxes are designed in harmony wiht one another, so with each box you will be able to build on your interior decor and create endless variations that elevate any space. Box by box, every corner in your house will look transformed.
Perfected Harmony Through Every Doorway
Every month we will send exclusive design workshops, where you can quickley learn about how to utilize every item in your box in different variations and spaces.
Exclusive How-To Workshops
Want to mix and match different boxes? No worries - every month, one of our designers creates an online guide on how to use items from various boxes. That's what makes a subscription so great - box after box you will have countless options for every space. You can never get board!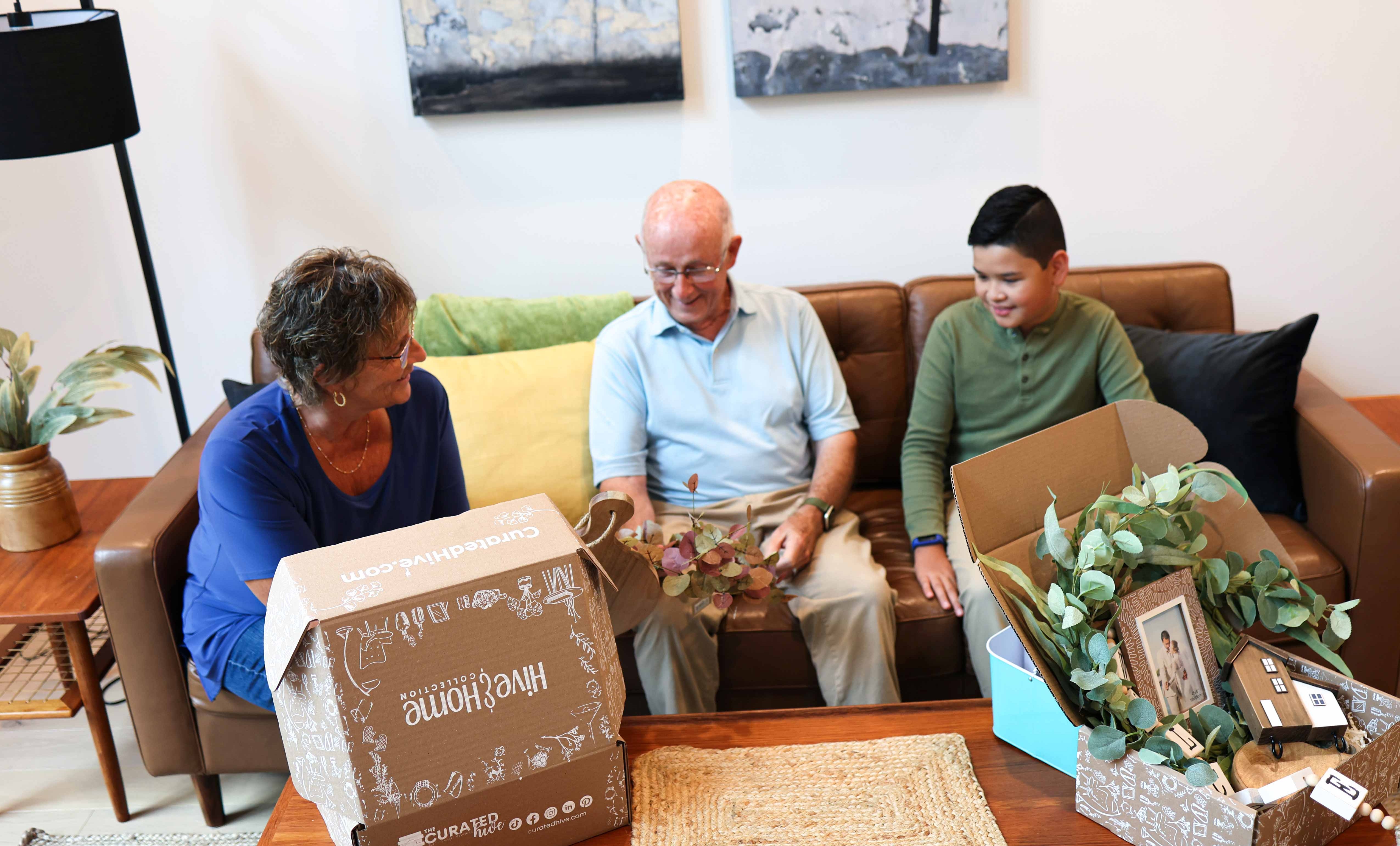 Elevate Your Space One Box at a Time
Need more answers? We've got them! Visit our customer support page. We are always happy to help!
What if I'm not confident in styling the home decor items?
No worries! Each box includes a comprehensive style guide with a variety of styling options. The contents of each box are designed to complement each other, making it easy to mix and match without concerns about the final look.
When will my box be shipped?
Boxes are shipped out every month on the 15th. If you place your order by the 9th of the month, your box will be shipped that week. Orders placed after the 9th will be shipped in the following month's shipment.
Can I send a box as a gift directly to the recipient's address?
Absolutely! You can have the box shipped directly to the gift recipient's address, and you can include a custom gift message to make it even more special.
How do I get assistance or support for my subscription?
For any assistance or support regarding your subscription, please reach out to our customer support team at [customer support email/phone number]. We're here to help you with any questions or concerns you might have!
Can I cancel my subscription at any time?
Yes, you can easily cancel your subscription anytime through your account settings.