HOME DECOR BY THE CURATED HIVE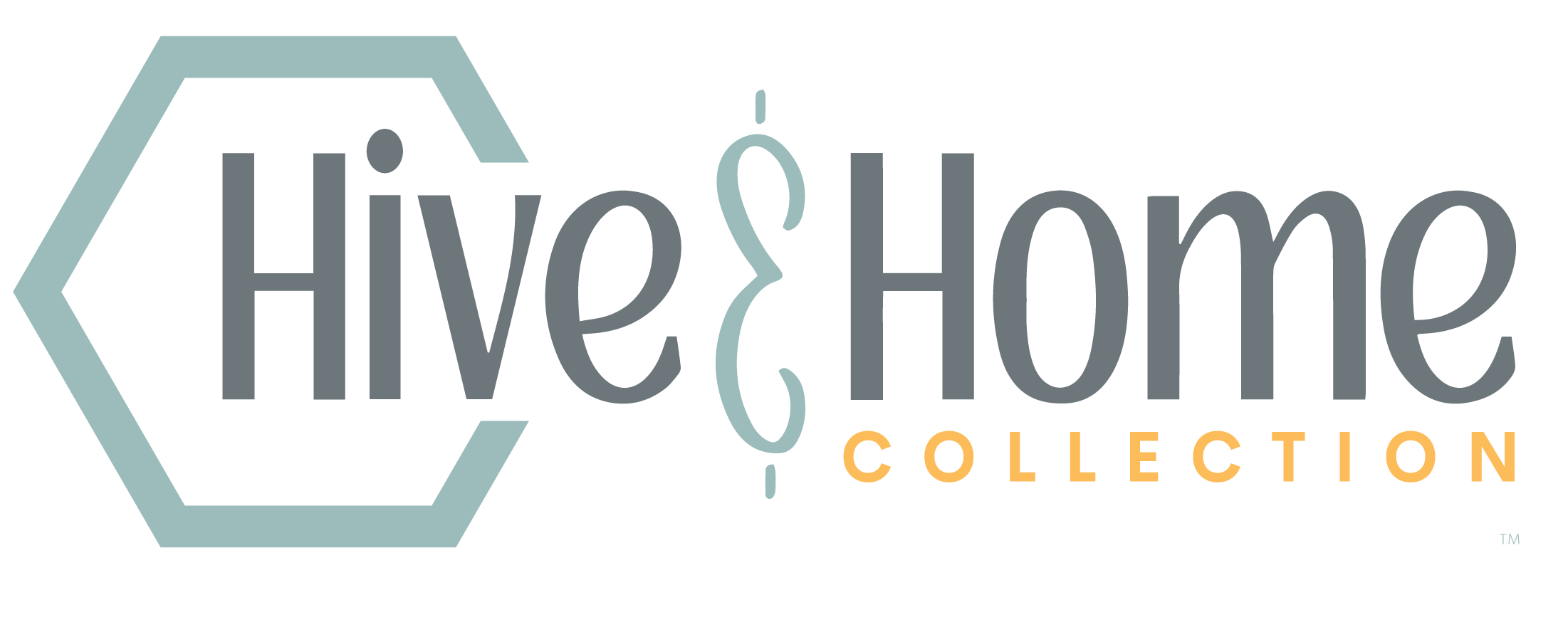 Step into a world of refined living with our designer-curated home decor boxes, meticulously crafted to instill elegance and harmony throughout your dwelling. Redefine your space or present the gift of impeccable style, no design proficiency required.
Choose which payment plan best meets your needs. 
We offer quarterly or annual options. 
Customize your plan! You can choose to have boxes delivered monthly, bi-monthly, or quarterly. 
Once your subscription is confirmed, your first box will be sent out on the next shipment date!
Why Choose The Hive & Home Collection?
Curated By Design Professionals
At Hive & Home, we take interior décor to the next level with our subscription box curated by seasoned design professionals. Our experts have an eye for detail, combining aesthetics and functionality to curate items that transform your living spaces. With their expert guidance, you can trust that each piece chosen for your box reflects the latest trends and timeless design principles.
Compound Styling Through Each Box
We believe that home styling is a journey, and that's why each box is thoughtfully designed to complement the previous ones. As you accumulate pieces, you'll find an incredible harmony emerging across your rooms, creating a consistent and visually appealing atmosphere that evolves over time.
Perfected Harmony Through Every Doorway
Hive & Home ensures that every item in our subscription box is carefully selected to seamlessly transition from one space to another. Whether it's a cozy living room or a vibrant kitchen, our curated pieces maintain a cohesive theme, ensuring that your home reflects your personal style throughout.
Exclusive Access To Style Guides
Hive & Home subscribers gain access to a wealth of design knowledge, helping you arrange and showcase your curated items with finesse. From arranging furniture to playing with color palettes, our style guides empower you to unleash your inner decorator and turn your home into a masterpiece.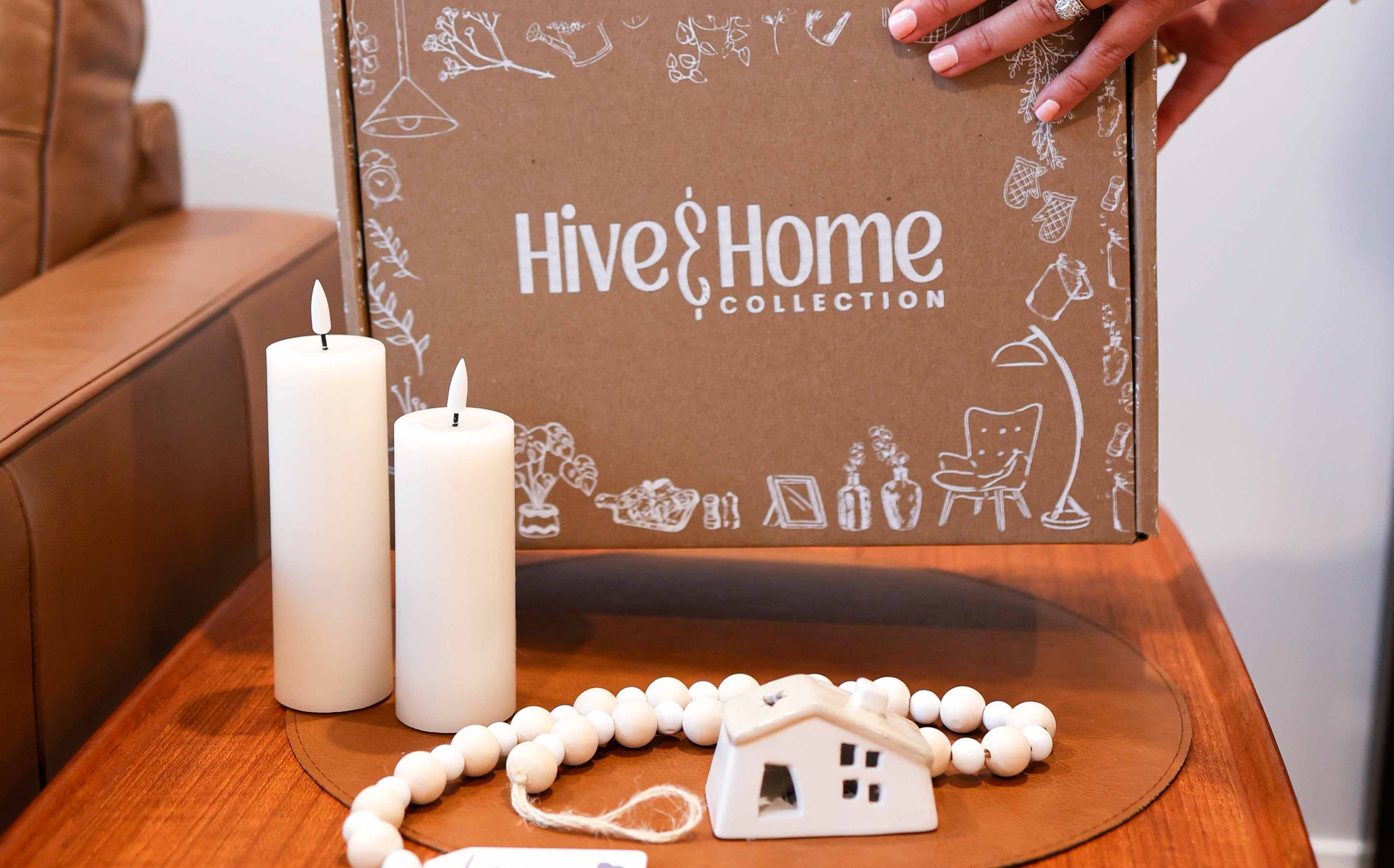 Elevate Your Space One Box at a Time
Preorders are now open. 
First box ships Febuary 1, 2024.  Signup today and don't pay until December 28, 2023. 
Quarterly
Pay Every Quarter
Free Shipping
Special pricing + exclusive promotions and offers
Extra bonuses and from time to time access to FREE addons
Priority access to limited addtion boxes

Shipping priority
(Paid quarterly until cancelled)
✪

Annual
Prepay for 4 Boxes
Free Shipping
Special pricing + exclusive promotions and offers
Extra bonuses and from time to time access to FREE addons
Priority access to limited addtion boxes
Shipping priority
(Paid annually upfront for 4  boxes delivered quarterly)
✔  Signature Centerpieces:
1-2 main pieces, from statement furniture to captivating artwork that serve as focal points of each room. 
✔ Artful Accents:
2-4 meticulously curated accessories and styling accents, adding texture, color, and character to your living spaces.
✔ Greenery:
Bring the outdoors in with a touch of greenery in every box; plant, a decorative arrangement, or even a stunning vase filled with faux blooms.
✔ Style Guide:
Packed with design insights, arrangement tips, and color palette suggestions, this guide empowers you to craft stunning setups and maintaining cohesion.
✔ Bonus Item:
Every Hive & Home box comes with an exciting bonus item ranging from charming décor finds to functional gadgets, making every unboxing a joyful discovery.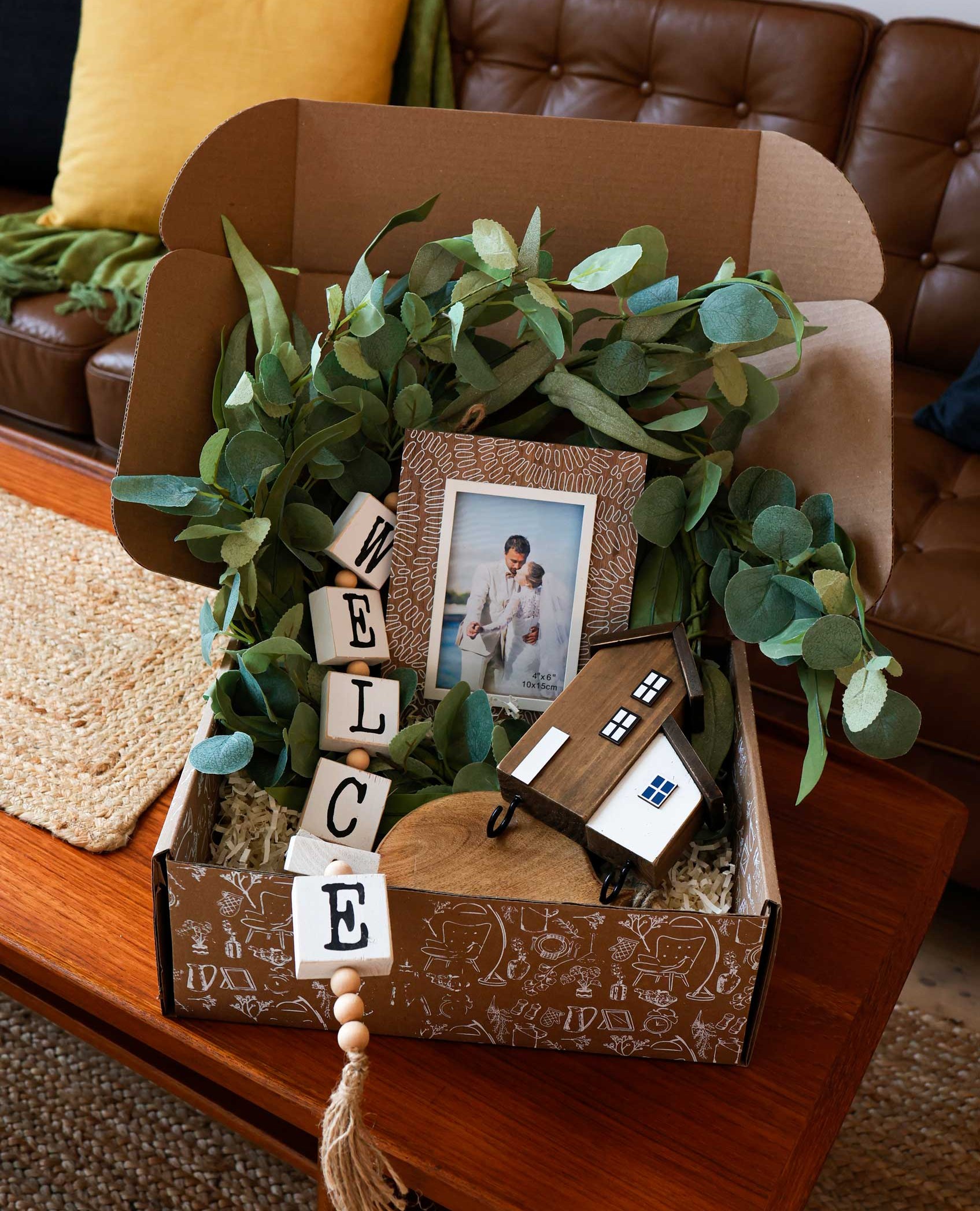 JENESSA VANROOYEN | INTERIOR DECORATOR
Jenessa VanRooyen, a visionary and self-taught interior design expert, possesses an innate talent for transforming spaces. Her creative journey, driven by a fascination with color, texture, and decor, led her to establish an artisan shop and offer in-home design consulting. Jenessa's unique approach to design emphasizes the interplay of colors, textures, and shapes, resulting in interior experiences that deeply resonate with clients. Her guiding principle is to forget the "rules" of design and focus on creating spaces that evoke emotions. With a passion for helping others, Jenessa now curates the Hive & Home collection for The Curated Hive, bringing her distinct design philosophies to a wider audience and inspiring the transformation of houses into homes.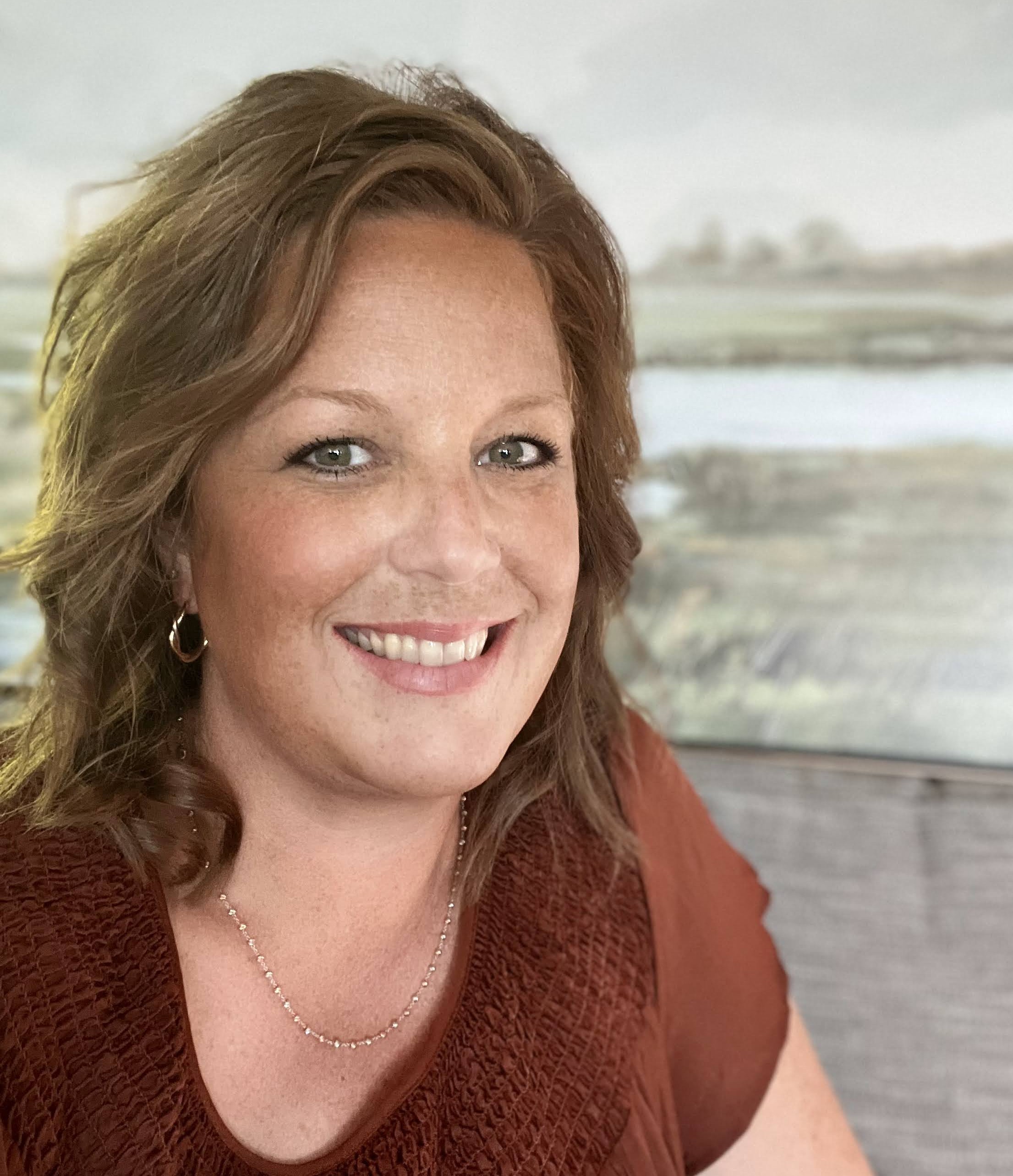 Need more answers? We've got them! Visit our customer support page. We are always happy to help!
What if I'm not confident in styling the home decor items?
No worries! Each box includes a comprehensive style guide with a variety of styling options. The contents of each box are designed to complement each other, making it easy to mix and match without concerns about the final look.
When will my box be shipped?
Boxes are shipped out every month on the 15th. If you place your order by the 9th of the month, your box will be shipped that week. Orders placed after the 9th will be shipped in the following month's shipment.
Can I send a box as a gift directly to the recipient's address?
Absolutely! You can have the box shipped directly to the gift recipient's address, and you can include a custom gift message to make it even more special.
How do I get assistance or support for my subscription?
For any assistance or support regarding your subscription, please reach out to our customer support team at [customer support email/phone number]. We're here to help you with any questions or concerns you might have!
Can I cancel my subscription at any time?
Yes, you can easily cancel your subscription anytime through your account settings.