We would love to hear from you! Feel free to use the form below to reach out to us!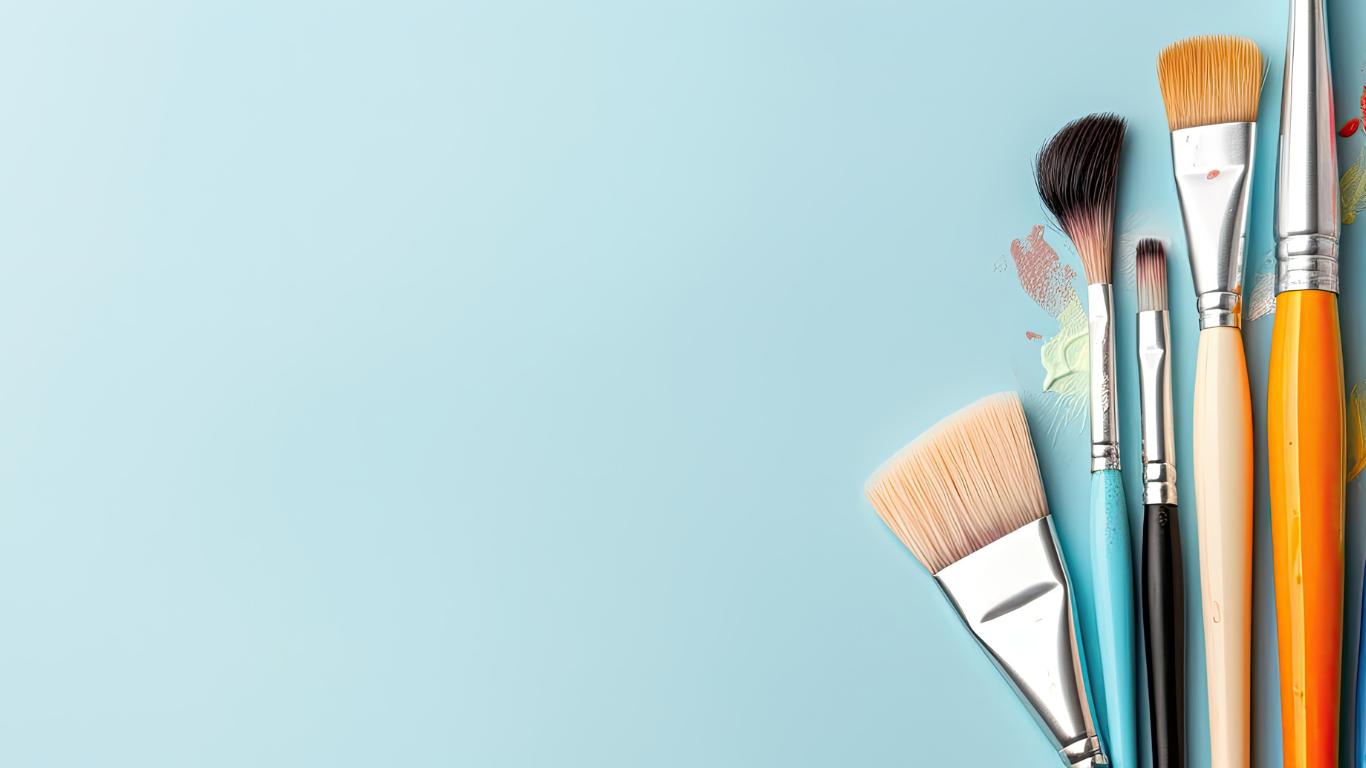 We have answers!! Visit our frequently asked questions page to find information about managing your account, placing an order, delivery info & more!
Visit our Help Desk, fill out the form below & one of our Customer Service Members will get back to you within 1-2 business days.
Leave us a message and we will get back to you. We can be reached via email and phone.
Questions about your order?
Please let us know ASAP if your order was not received, if there was an issue or if you want to make changes to your monthly subscription. Please allow us 24-48 Business hours to respond to your inquiry.
We would love to chat! We love working with other brands and help you succeed!
We have partnered with many amazing companies such as Parents Canada, Kinder Surprise, Easy Daysies, Mabel's Labels, Steeped Tea and many more! We love sharing other company's products to cross promote, as well as enhance our customers' and subscribers' experiences!
If you have a product or service that targets children ages 2-4, 5-7 or 8+ and their parents, we would love to connect with you to learn more about how might work together!
We help Schools, Sport Teams, Child Care Centres and many others raise funds through discounting Curiosity Boxes that you can in turn sell and keep the profits.
We would love to work with you! Currently, we are working at making our influencer program even better. Right now, or program is on pause. Feel free to send us a quick message we will connect with you when we are ready to collab!
If you are a school or other group looking to place an order of 50 pieces or more, please reach out to us for bulk pricing.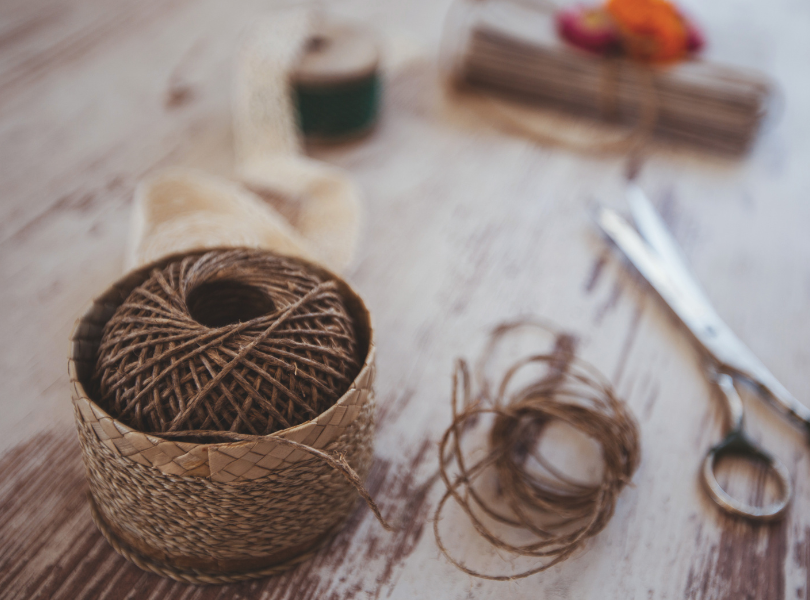 PO Box 63 Ingersoll
Ingersoll Ontario N5C 3K1
Leave us a message & we will get back to you.
1-800-485-6082
Didn't find the answer you were looking for? email us at:
hello @curiosityboxkids.com