What does the colour green make you think of? What about St. Patrick's Day? Green shamrocks, green leprechauns and maybe some green shamrock pretzel chocolate treats? All you need are some ingredients found in the kitchen.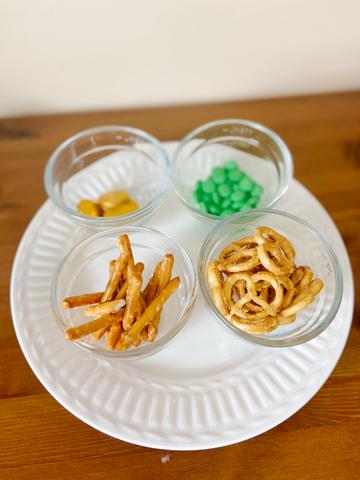 These are the material you need
-Green candy or chocolate
-Chocolate coins or any chocolate in the shape of a circle
-Straight pretzels
-Original twisted pretzels
-Plate or platter
-Oven or microwave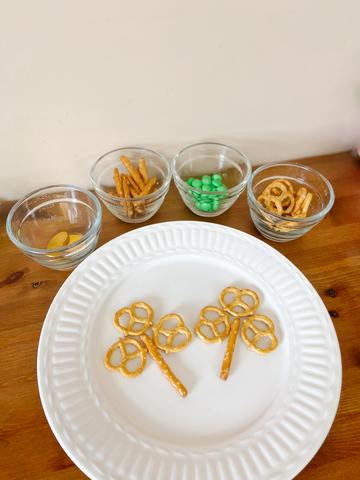 First start off by using 3 original twisted pretzels, and put them in the shape of a shamrock on a plate or platter. Put the straight pretzel in the middle of the 3 other pretzels as the stem.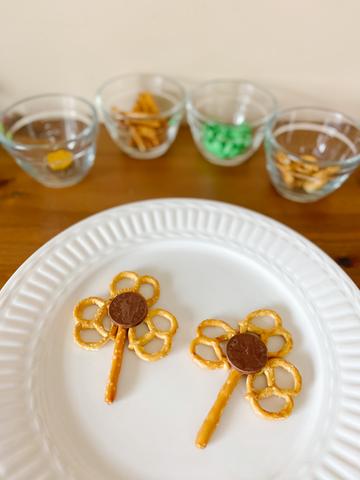 Next, put a piece of chocolate in the middle of your shamrock. Put the plate of shamrocks into the microwave for 4 minutes or until the chocolate is melted. You could also put it into the oven for 2 minutes until the chocolate has melted.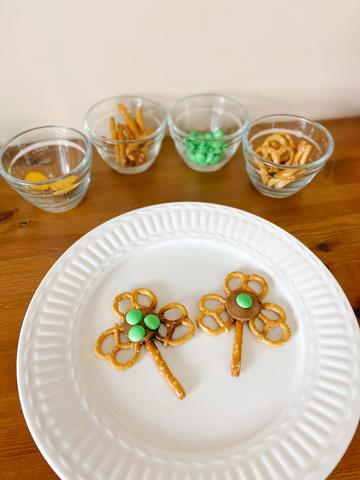 After you take your plate out of the microwave, you can decorate your shamrocks! Use your green candy or chocolates, and put it on the melted chocolate so it sticks to the shamrocks.


Now it's time to eat your treats or give them to someone else to celebrate the day!


We hope you enjoyed making this, Follow us for more DIY crafts, recipes and more.