You may not be able to pack your bags and head south, but you can take some time to enjoy the kids and create this fun sand art.

I don't know about you, but my kids love making "pixie dust" with chalk during those warm summer days. Where they rub a piece of chalk down to nothing and are left with a soft magical powder! If your kids are anything like mine, they will love this craft!

Enjoy!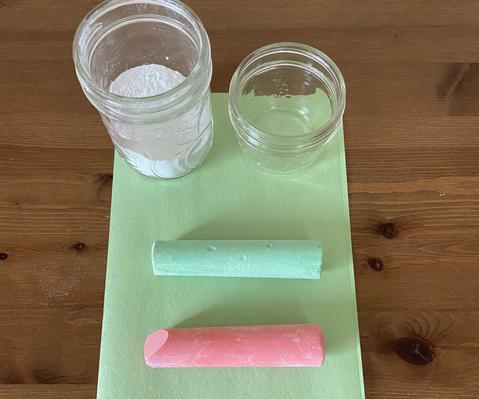 Materials:

-Chalk

-A powder or crystal of any type (baking soda, baking powder, sand or salt will work)

-Paper, or something to do the craft on

-Jar or bottle, with a lid would be best so it doesn't spill

-Any decorations to decorate your jar with (ribbon, stickers, etc.)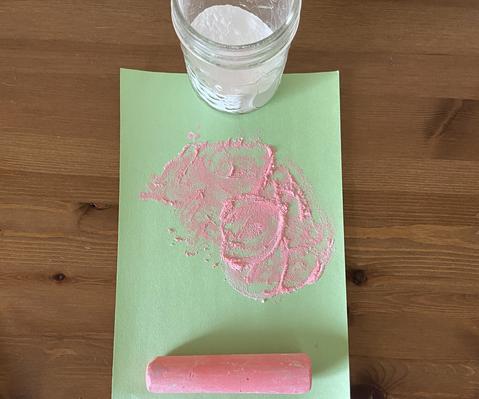 Step 1:

First start by, pouring your powder or crystal substance onto your paper. Do small amounts each time, to prevent a mess. I used baking powder to do mine. Take your chalk and colour the powder on the paper. The white powder should start to turn the colour of your chalk. In my case, it starts to turn red.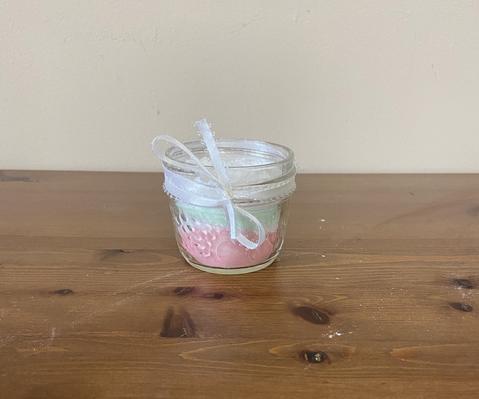 Step 2:

Next you can take your powder and colour it different colours. I choose to do red, green and leave some white. Pour it into the jar in any pattern you choose.

Step 3:

Lastly, you can choose to decorate your jar any way you want. I put a bow around my jar, or you can choose to leave it blank too. After that you're all done!