When someone says happy St. Patty's day, what does that make you think of?? The colour green? Shamrocks? Leprechauns?? There's so much more to St. Patty's day then what we've listed. For instance, did you know that when a leprechaun is spotted they are always wearing a green hat with a black belt and yellow buckle?


In this craft, you'll create a leprechaun hat out of popsicle sticks including the belt and buckle. Don't forget the banner at the bottom of the hat saying Happy St. Patty's day or a saying of your choosing. We used 10 popsicle sticks to make the hat the size that we liked. Feel free to add more or less popsicle sticks to make the hat however big or small you feel!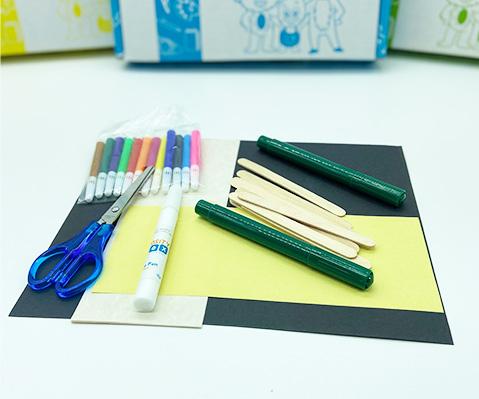 Here are the materials you will need:
-Green markers or paint
-Glue
-10 Popsicle sticks
-Markers
-Scissors
-Black, yellow and white construction paper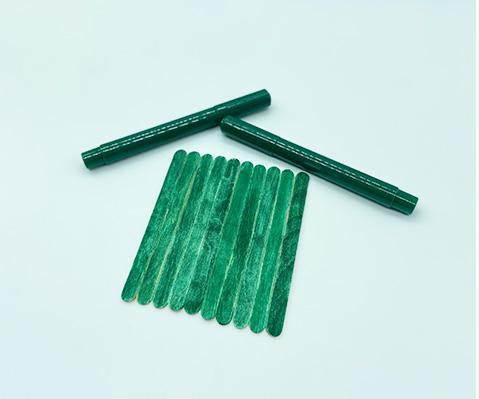 First, take your popsicle sticks and either colour them green or paint them. You will only need to colour one side but feel free to do both sides if you'd like!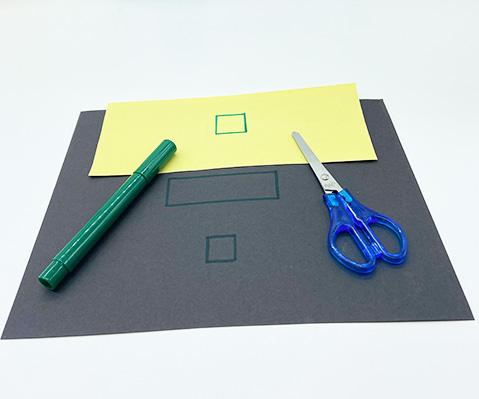 Next, cut a rectangle shape out of black paper that will fit across all of your popsicle sticks. Cut out the buckle part. Cut a square out of the yellow paper and a smaller square out of black paper to fit on top of the yellow square. Glue all of the parts of the belt together.
Glue the buckle to the popsicle sticks. Use the paper to attach all the popsicle sticks together.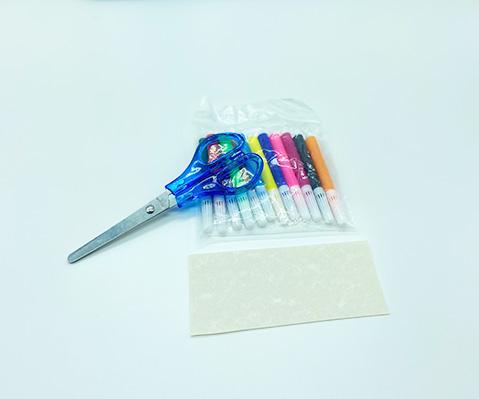 Take your paper and markers and create a banner to go underneath your hat.
After you've decorated your banner, attach it to the bottom of your hat.


Once you've completed this step, you're all done. Feel free to add more to the hat to customize it how you like!


We hope you enjoyed making this craft. Follow us for more DIY crafts, recipes and more.