[et_pb_section admin_label="section"]
[et_pb_row admin_label="row"]
[et_pb_column type="4_4″][et_pb_text admin_label="Text"]
Spring is a great time to spend some time outside. One sign of Spring I listen for is the birds chirping. I especially love Spring because all the animals come out and enjoy the warm weather too. Why not make your own Spring craft?
Today we're going to make Leafy the Caterpillar. Leafy the caterpillar is an adorable pom pom craft on a leaf. It's easy and fun to make and the kids will love it! There are so many interesting facts about caterpillars and how they turn into butterflies. What a great way to teach the kids about the life cycle. So grab the kids and let's get crafting!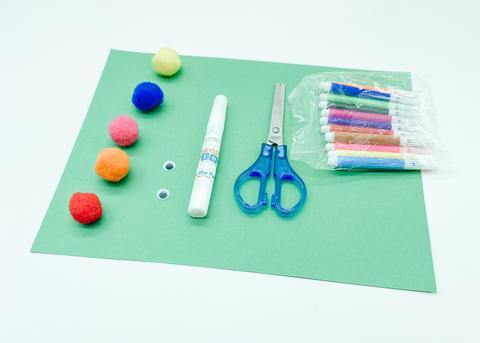 Here are the materials you will need:
-Green piece of paper
-Green marker
-Scissors
-Pom poms (5 different colors)
-Glue
-2 googly eyes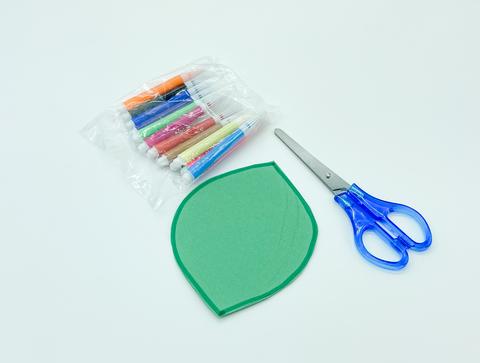 First draw a leaf shape on your green piece of paper and cut it out.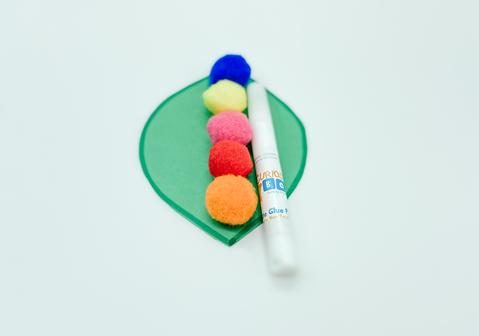 Glue your pom poms down the middle of your leaf.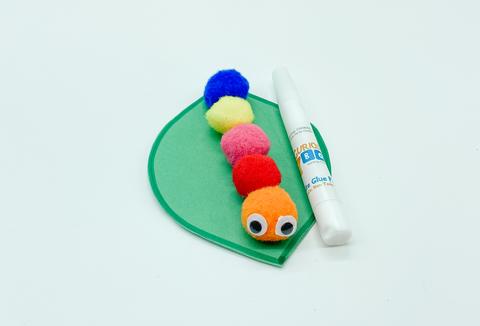 Glue 2 google eyes to the front pom pom on the leaf.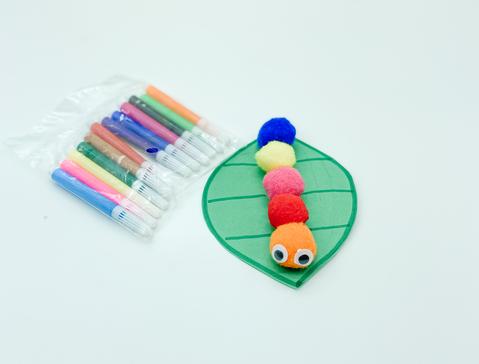 Decorate your leaf how you wish. I drew lines on my leaf to make it look like the detail from a real leaf.
After you decorate your leaf you're all done. I named my caterpillar leafy, feel free to come up with your own name for your caterpillar. Hope you enjoyed making this, Follow us for more DIY crafts,
[/et_pb_text][/et_pb_column]
[/et_pb_row]
[/et_pb_section]