It's spring time! I'm definitely enjoying the warm sunny weather out. One of the many great things about Springtime is the flowers. So many flowers start to bloom in Spring time. Different colours, sizes and kinds. My favourite flower is tulips, they smell so good and they come in so many different colours! Today we're going to make tulips made out of yarn. This is a fun and simple craft that the kids can help make. You can use any colour of yarn you want to make your own unique flower. Since my favourite flower is a tulip, that's the flower I made. Feel free to choose your own flower to make out of yarn. So grab the kids and let's get started!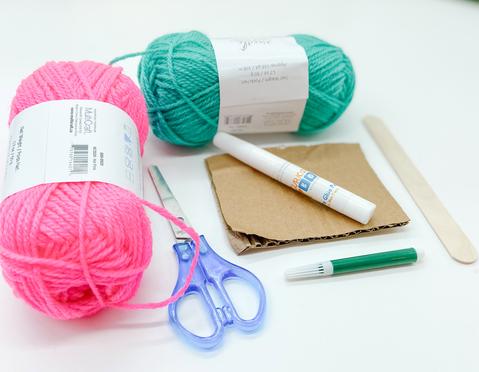 Here are the materials you'll need:
-Yarn
-Scissors
-Glue
-Marker
-Popsicle stick
-Piece of cardboard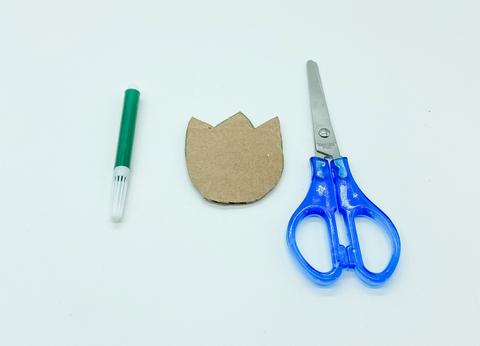 First draw the flower of your choice on the piece of cardboard, then cut that out.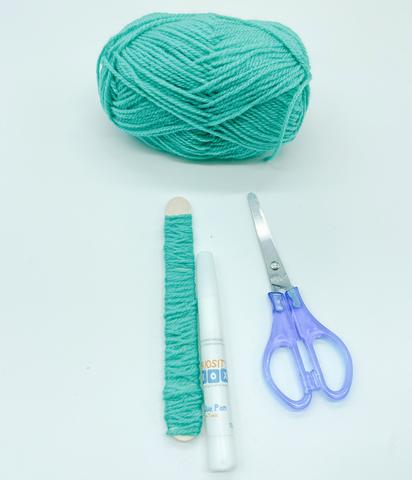 Next wrap your popsicle stick in green yarn, this is going to be the stem of the flower. Use glue on the popsicle stick to help the yarn stay in place. Keep a small part at the top unwrapped, so that you can later attach it to the flower top easier.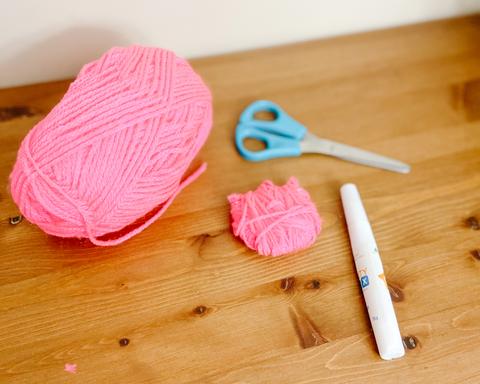 Next, wrap your cardboard flower in yarn, choose which colour you would like. I used pink for my tulip!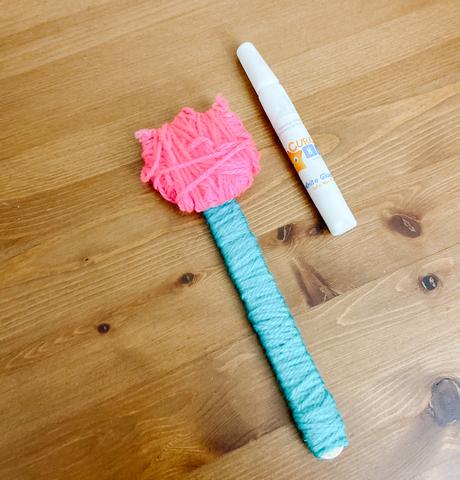 Lastly you're going to glue your flower to the stem.


Now you are left with your own flower you can use to decorate your house to be more spring-like! Hope you enjoyed making this, Follow us for more DIY crafts, recipes and more.