Who else is excited for Christmas? I know I sure am! One of my favourite parts of Christmas is the treats you get, especially the candy canes. Why not make your own candy cane? Even though you can't eat them they still are fun to make and look cool! This is an easy craft that you and the kids can make together.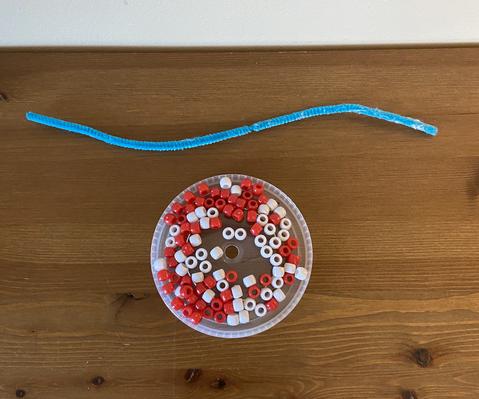 Materials
-Red and white beads
-Pipe cleaner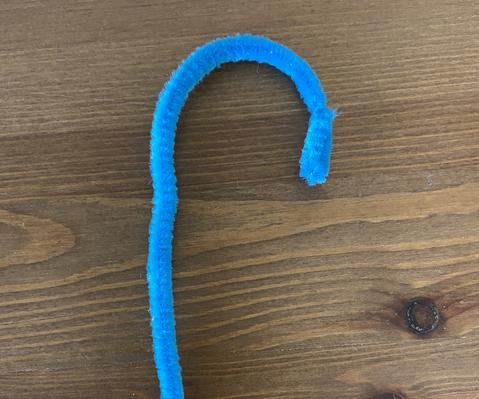 Step one
First start off by taking your pipe cleaner and shaping it into a candy cane. Then fold over one end of the pipe cleaner to prevent beads from falling off.
Step two
Secondly, thread your red and white beads onto the pipe cleaner to create your candy cane pattern.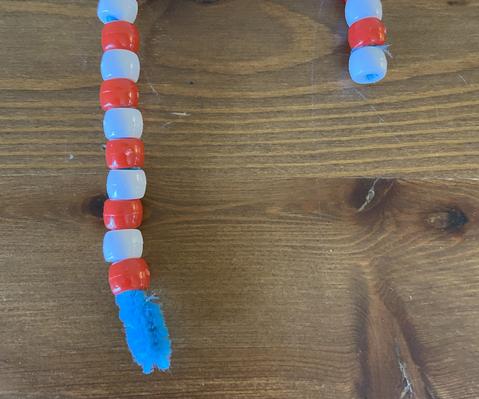 Step three
Next, fold over the other end of the pipe cleaner to prevent the rest of the beads from falling off.
Step four
Lastly, take your candy cane and shape it how you like. That's it, you made your very own beaded candy cane!
These beaded candy canes are great for decorations around the house, a keychain for kids backpacks and can even be used to decorate the tree. I hope you enjoyed making your candy cane. Happy crafting!